I think most of the people consider going to Norway in summer. But why not during winter time? I have to admit that I always wanted to visit Norway during wintertime. If you struggle with yourself, let me show you the beauty of Norway when everything is covered with snow.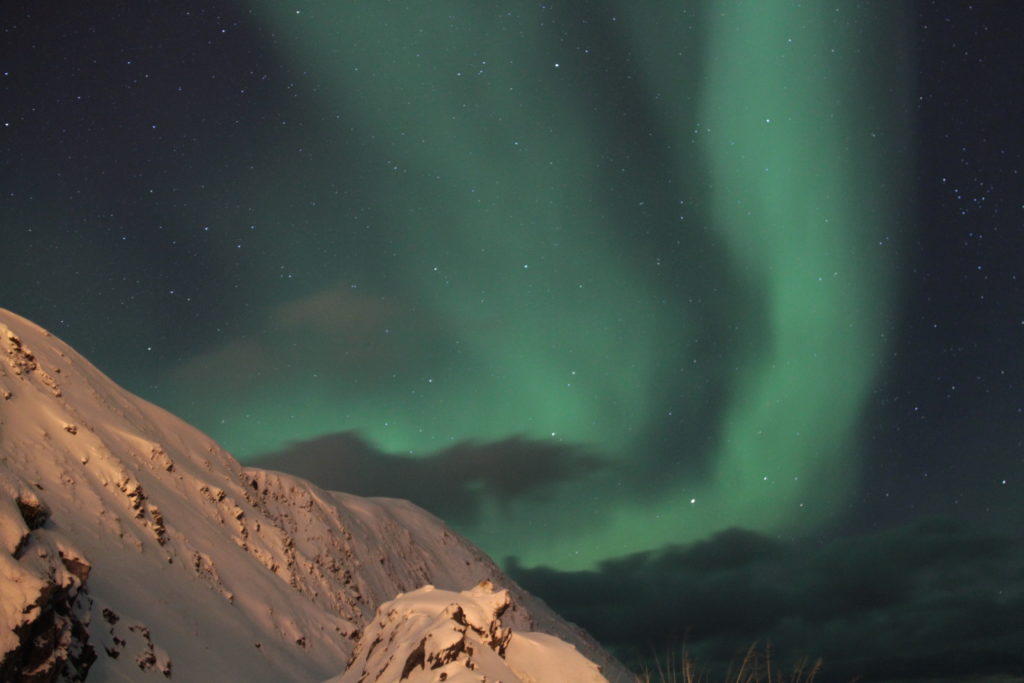 1) Northern Lights
This is definitely my number one reason to visit Norway or any country up in the north in winter. I love to observe the sky dancing. In Norway we had the chance to see the Northern Lights a few times and it was always magical. If you want to read more about the Northern Lights, be sure to have a look at my Northern Lights post in Alta or Honningsvag.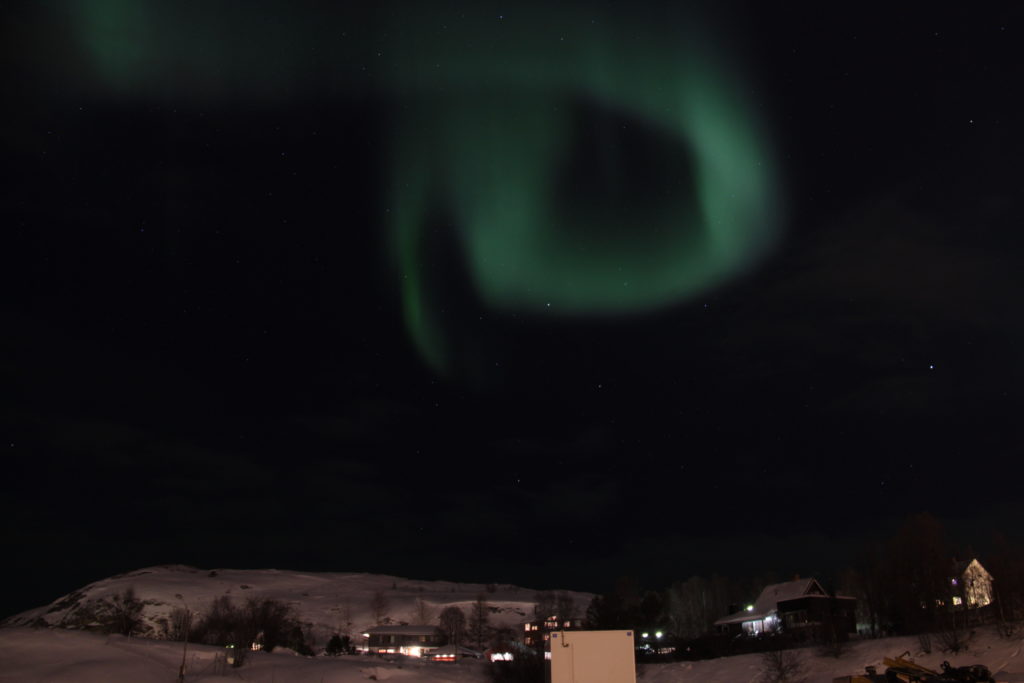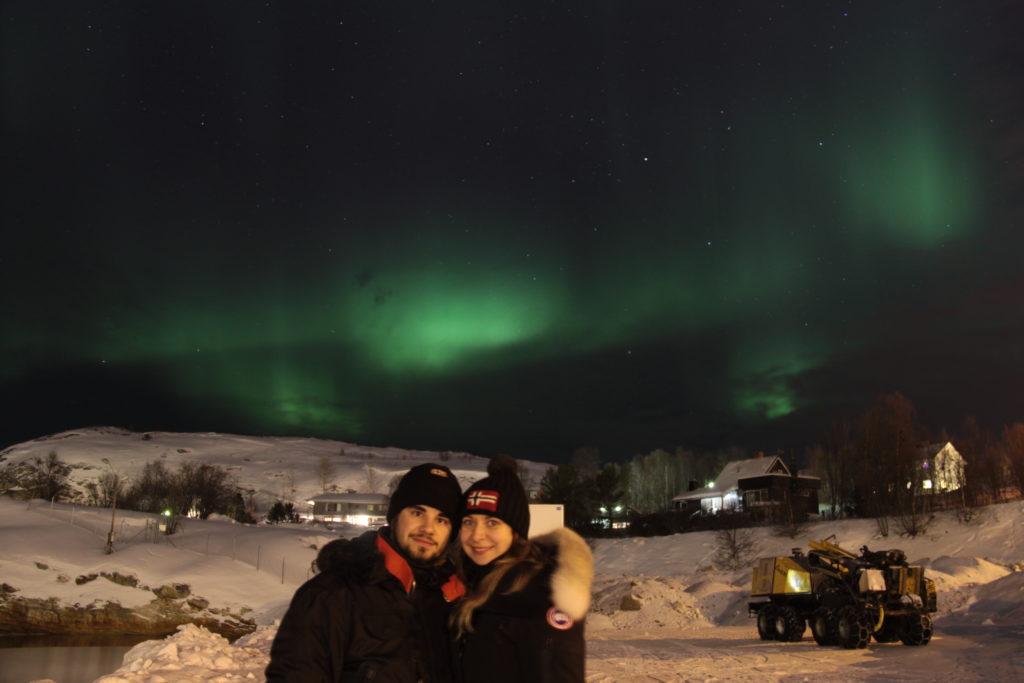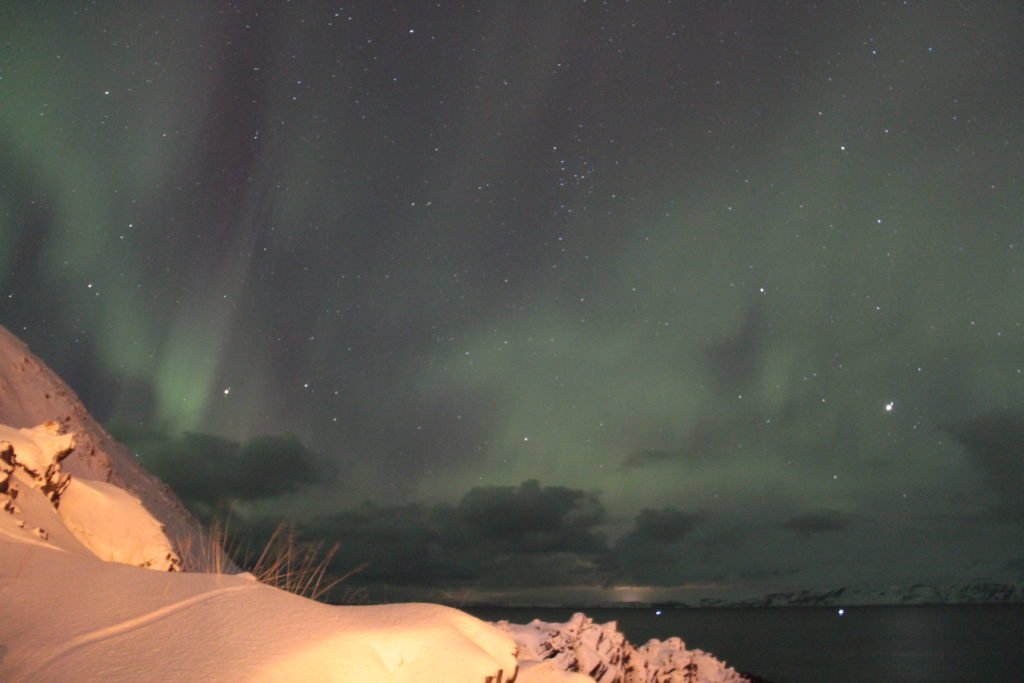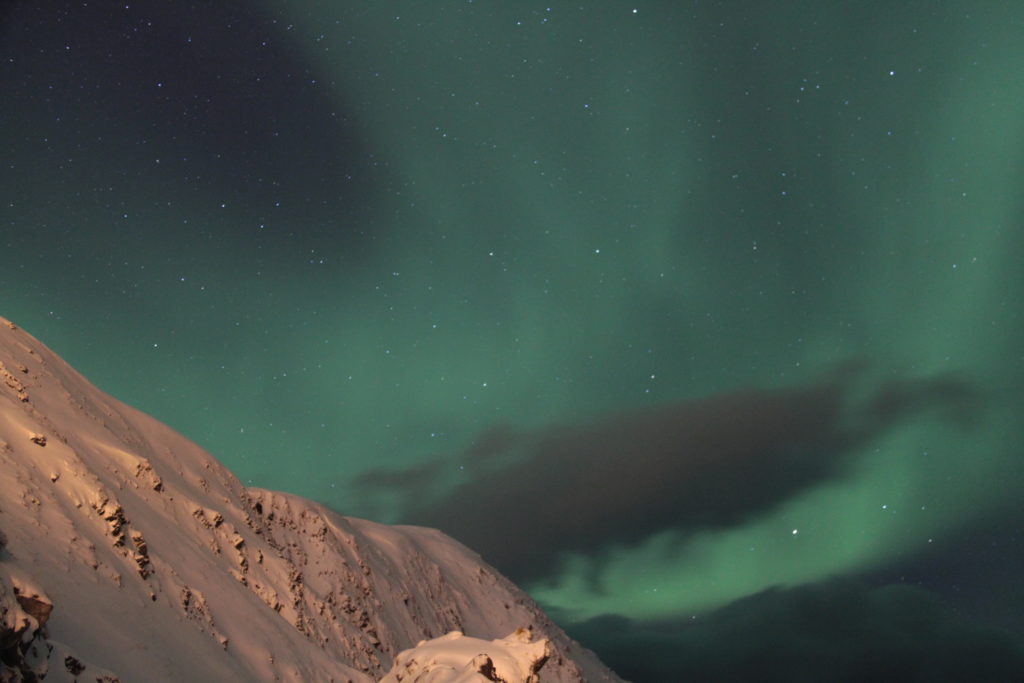 If this magical phenomena could not convince you, be sure to have a look at my number two, the amazing Ice Hotel.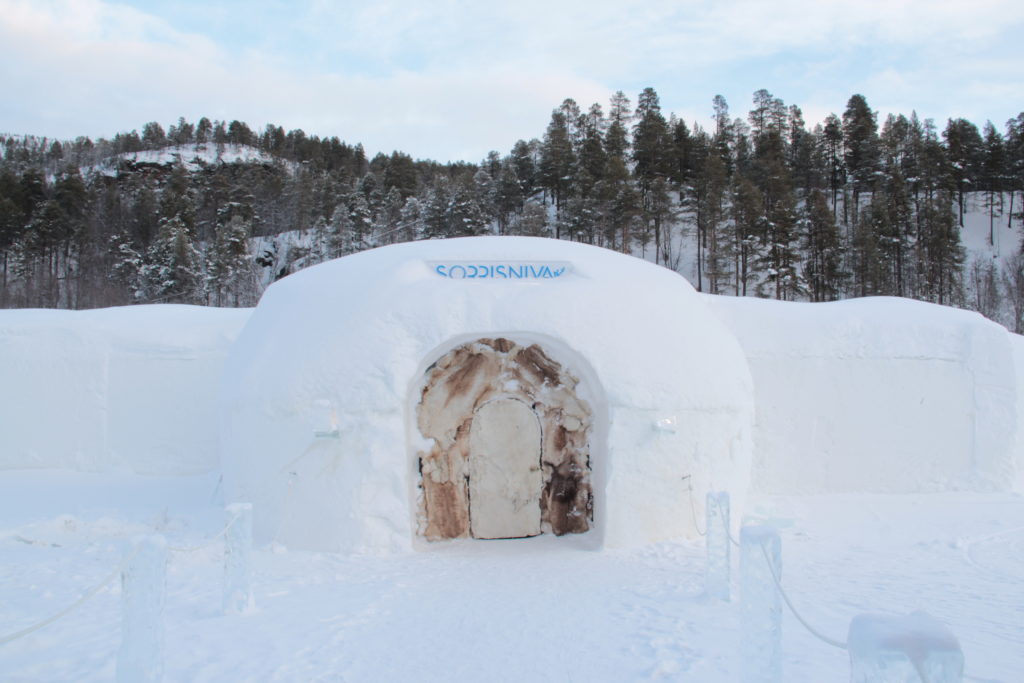 2) Ice Hotel
Since at least the movie Frozen appeared, a lot of girls dreamed of being the queen in an ice castle. Well this dream became true in Alta.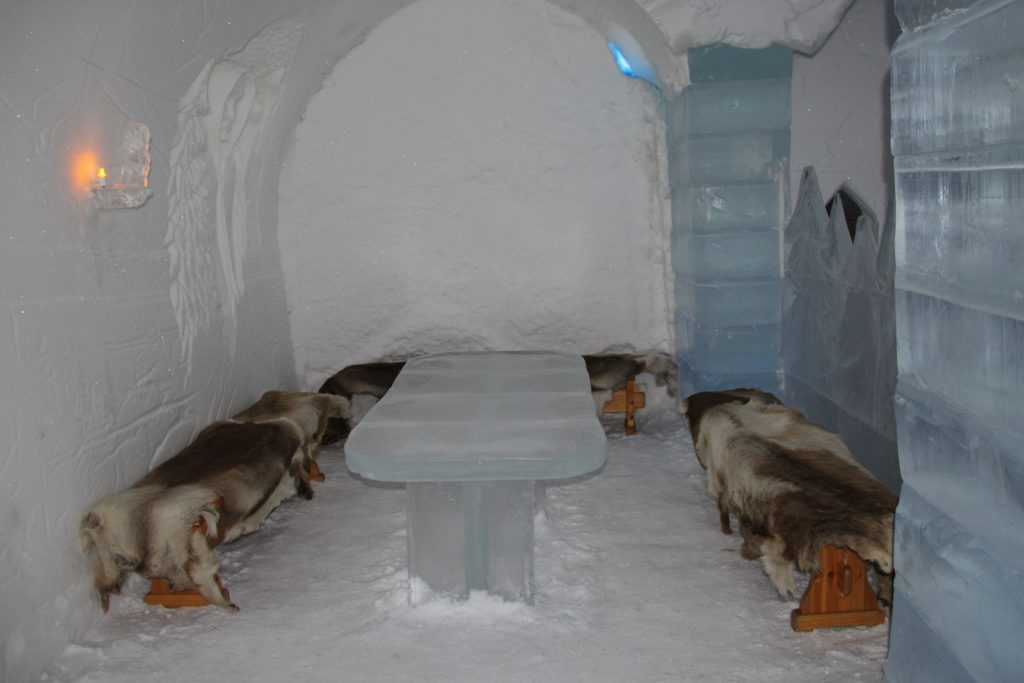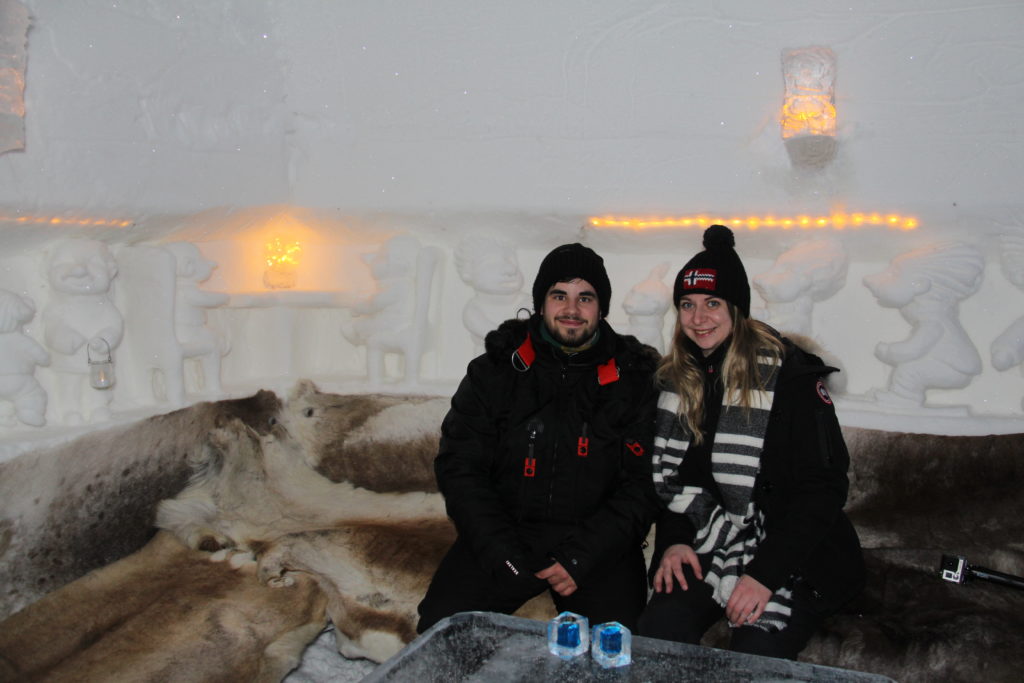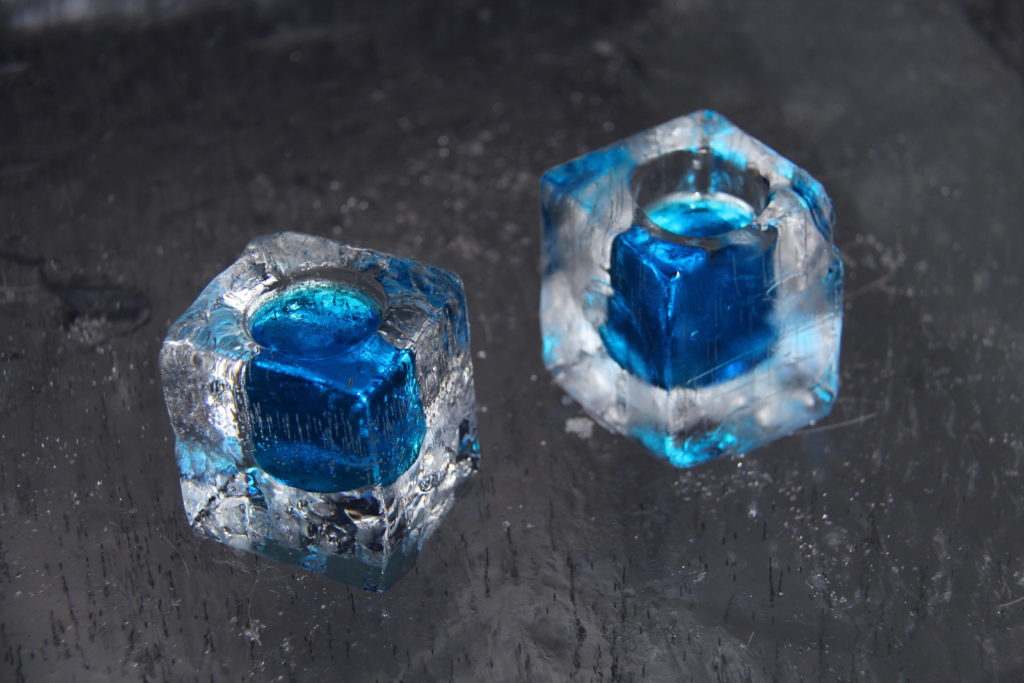 The night in the ice hotel was really special and I'll never forget this experience. The Sorrisniva Ice Hotel is built with so much love and details that you have to love it.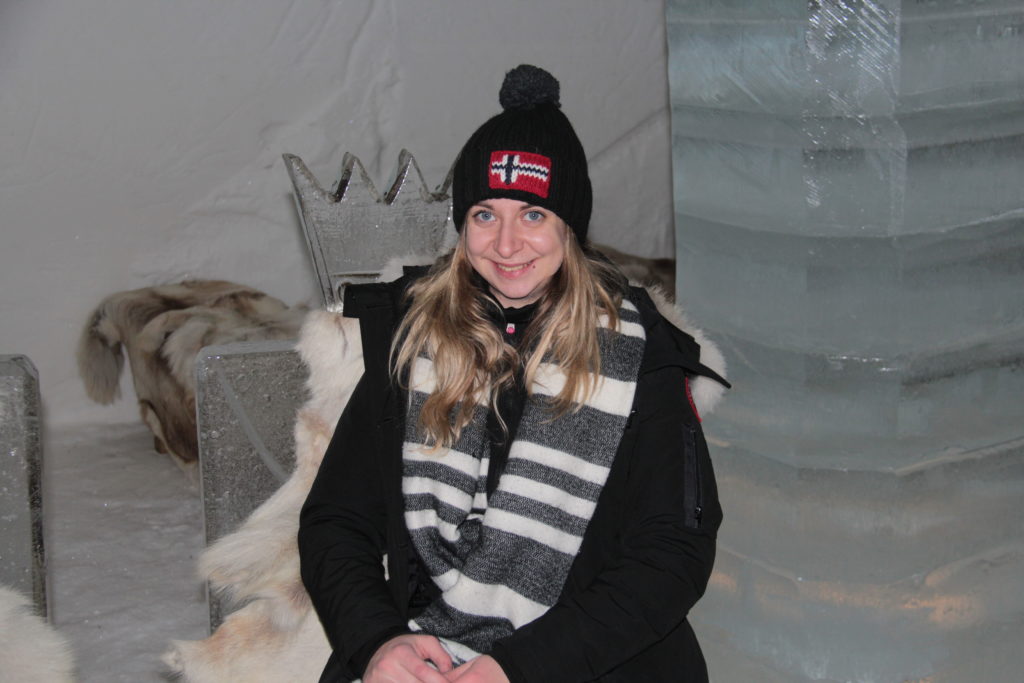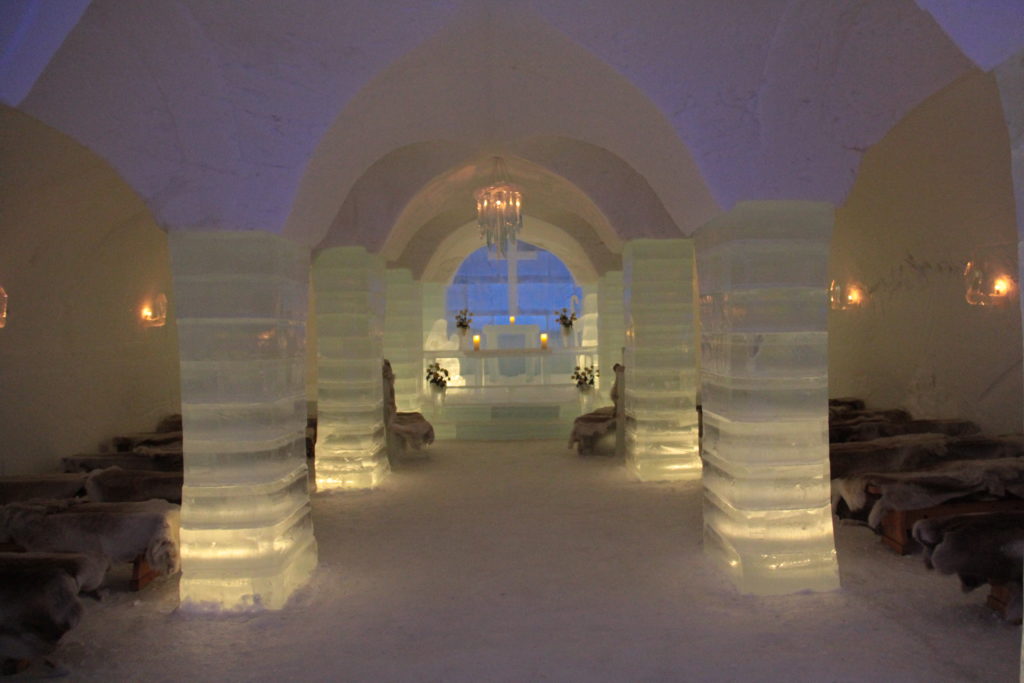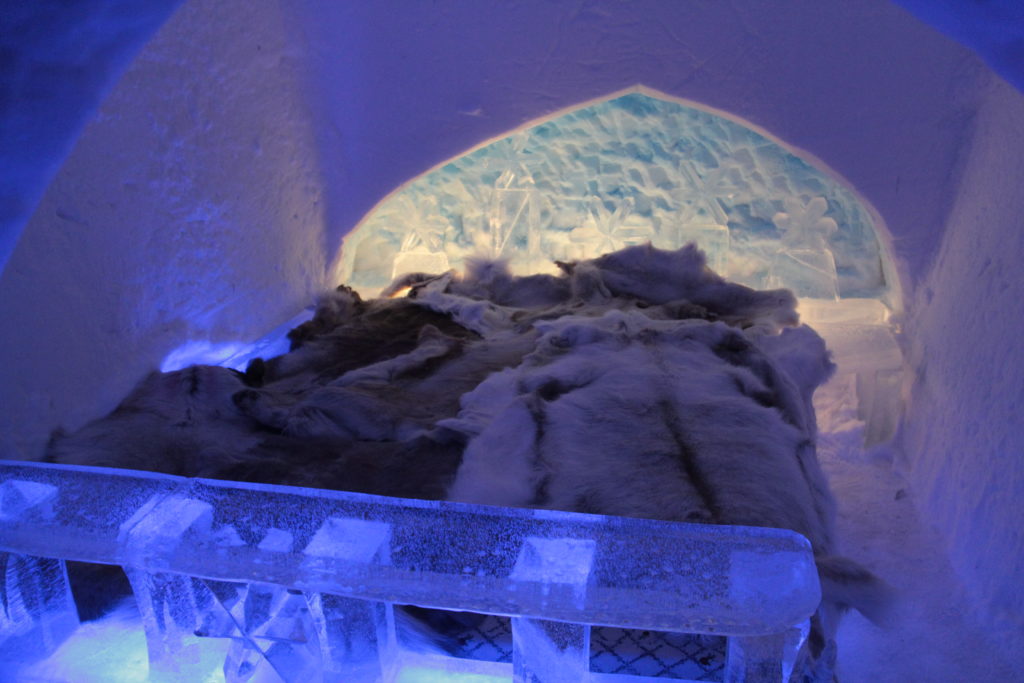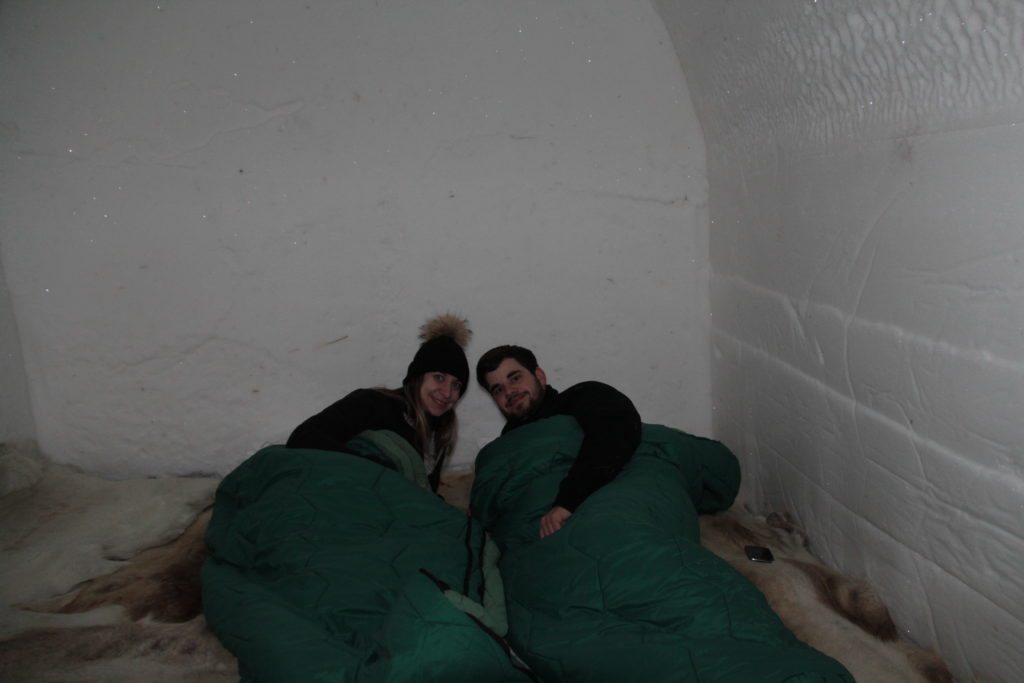 In summer time you'll never have the opportunity to sleep in such icy conditions, so be sure to stop in Northern Norway to be able to sleep at -4 degrees.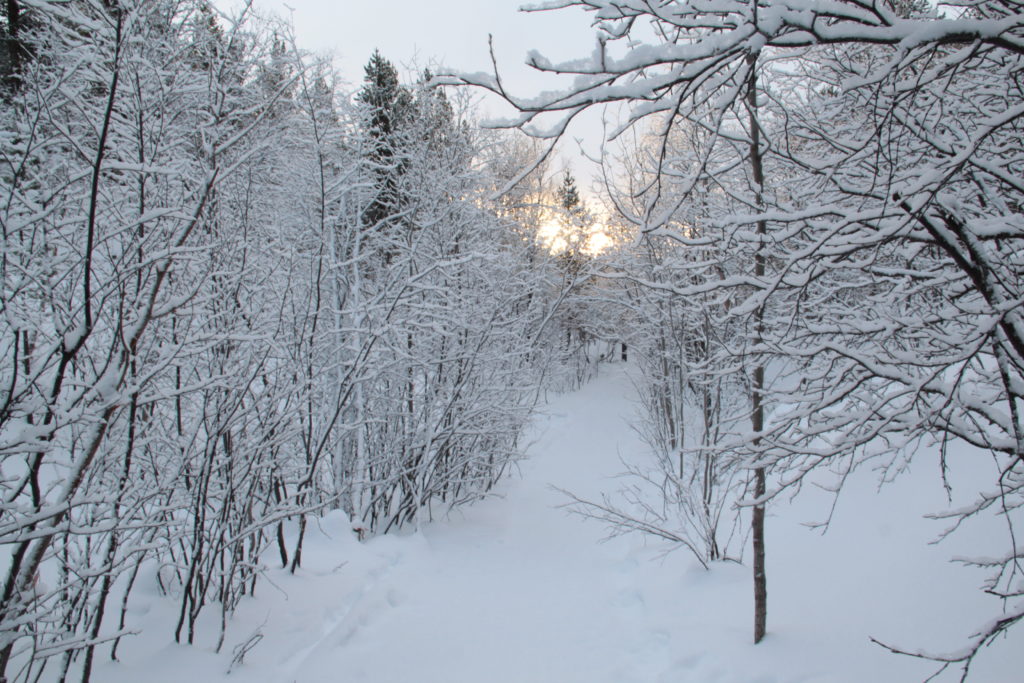 3) Snow
When you're living in a country where it doesn't snow very often, you have to find your winter wonderland somewhere else. In Norway it is pretty sure that you'll have snow in the winter months.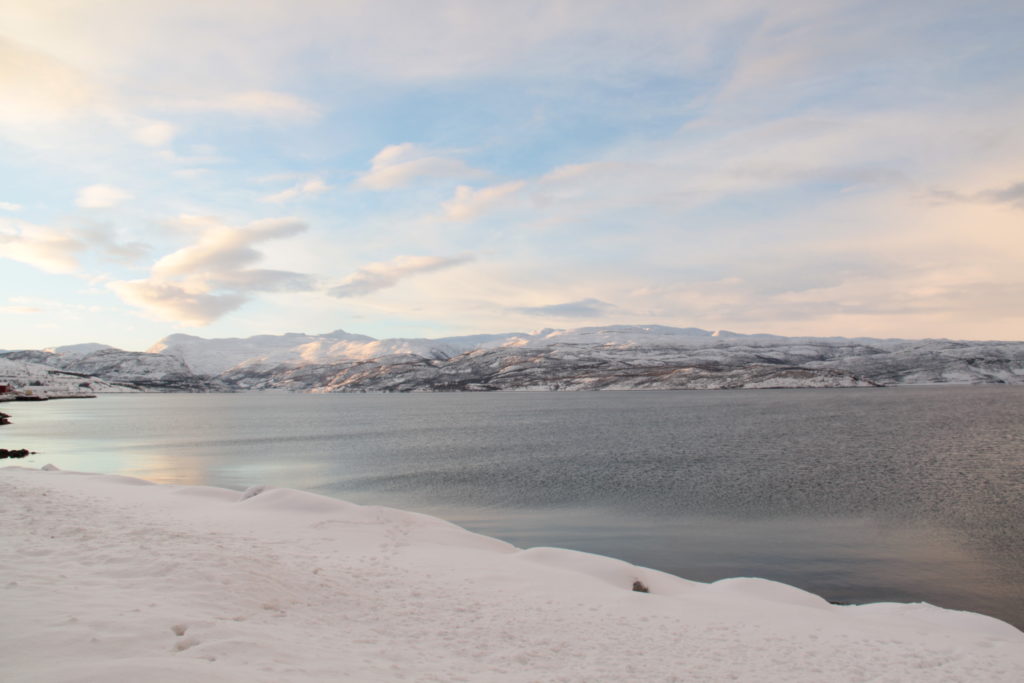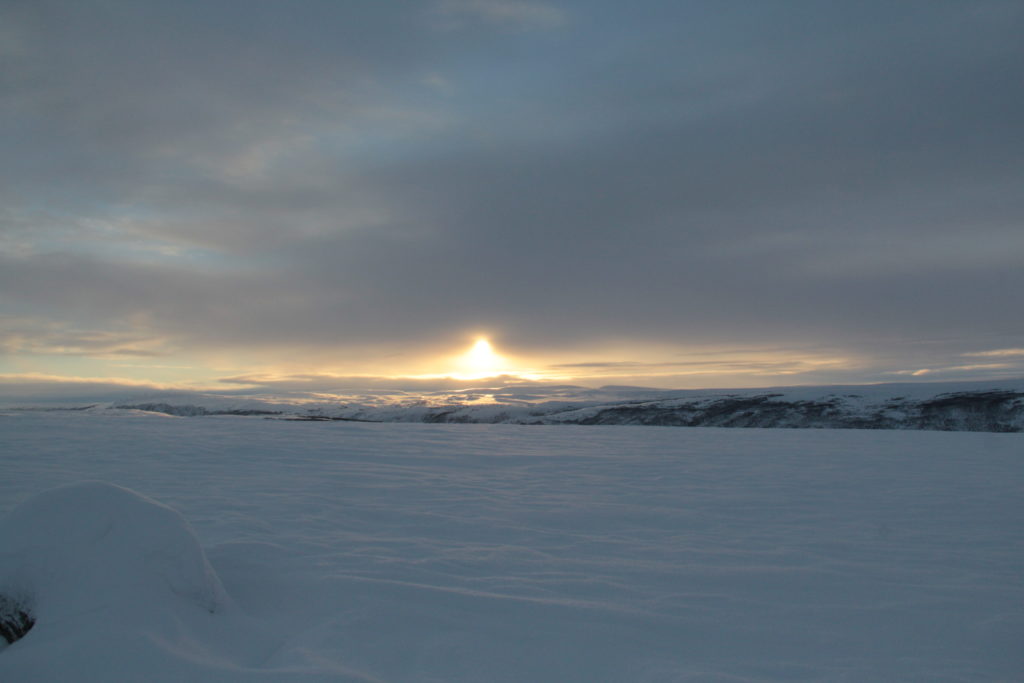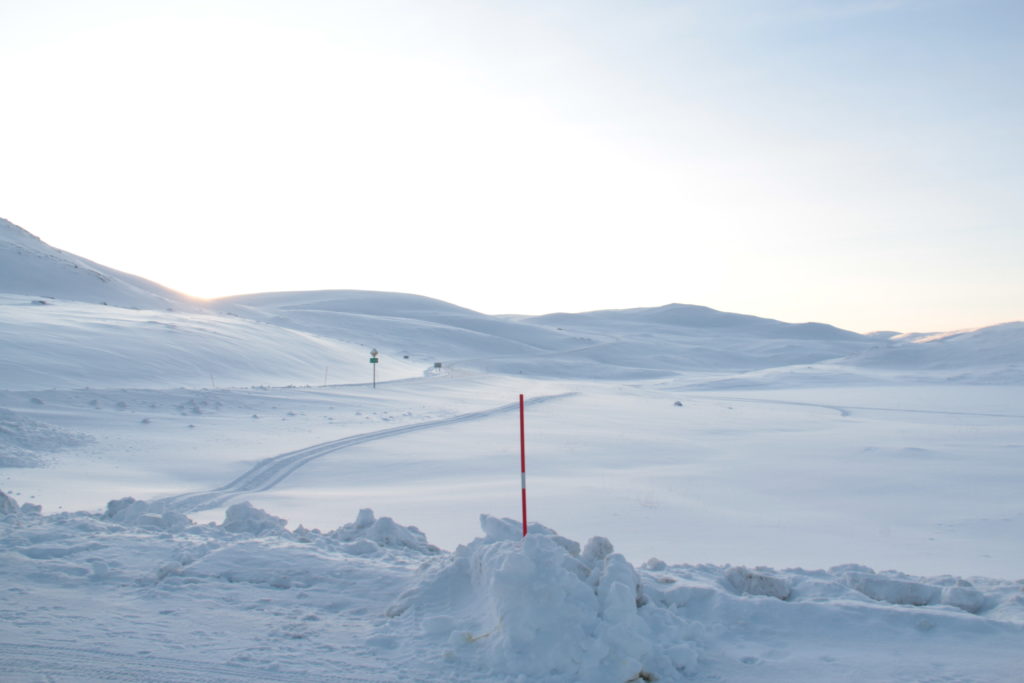 For those of you who associate only coldness with snow, I can tell you that the snowy weather can have very calming effects on people. When everything is covered with snow, everything is so calm and silent. As a city person it is very strange when everything is silent, but I like it.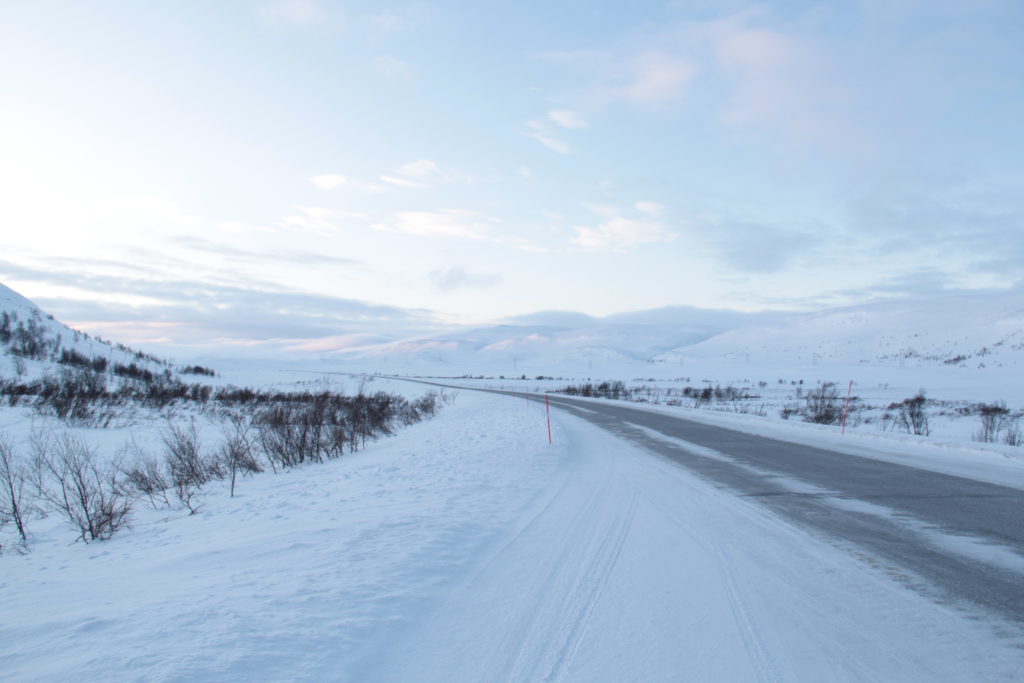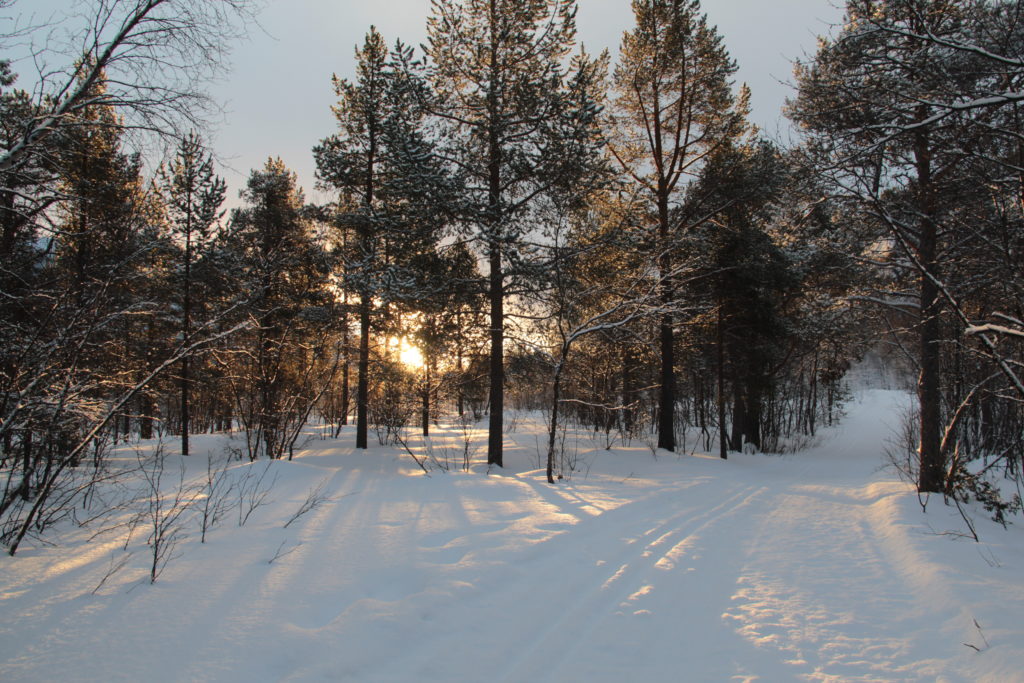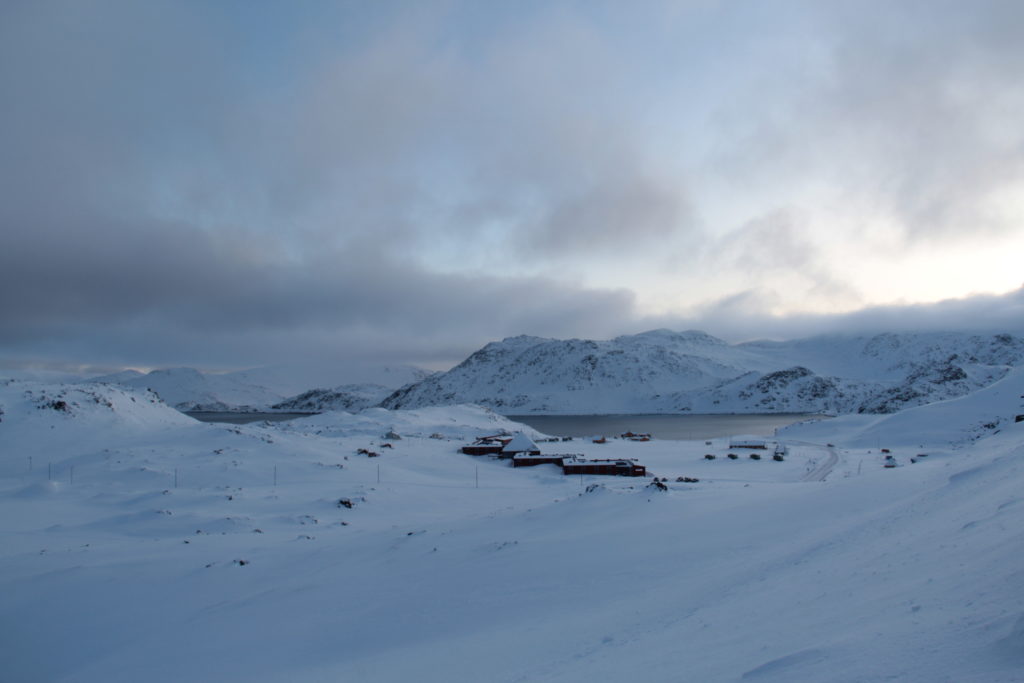 So go for Norway in winter when everything is covered with snow.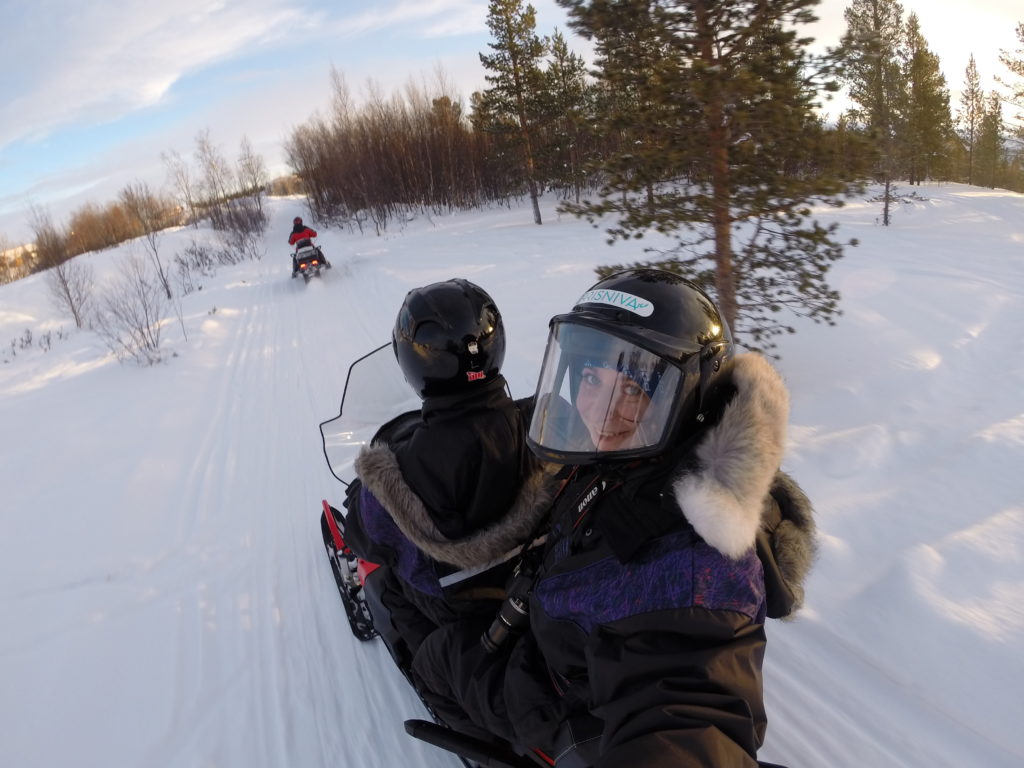 4) Winter activities
What is cooler than do activities outside in the snow? Nothing! I was really amazed by all the things which are possible outside. Even if it's cold outside, you'll not feel that cold because you are so occupied by your activity.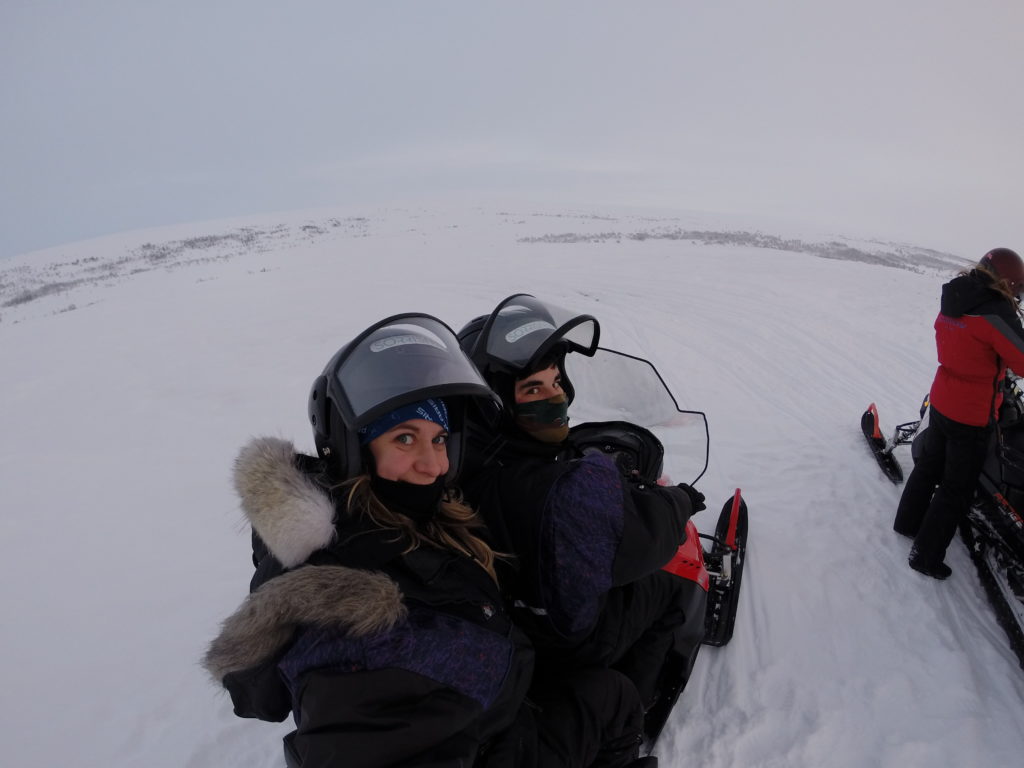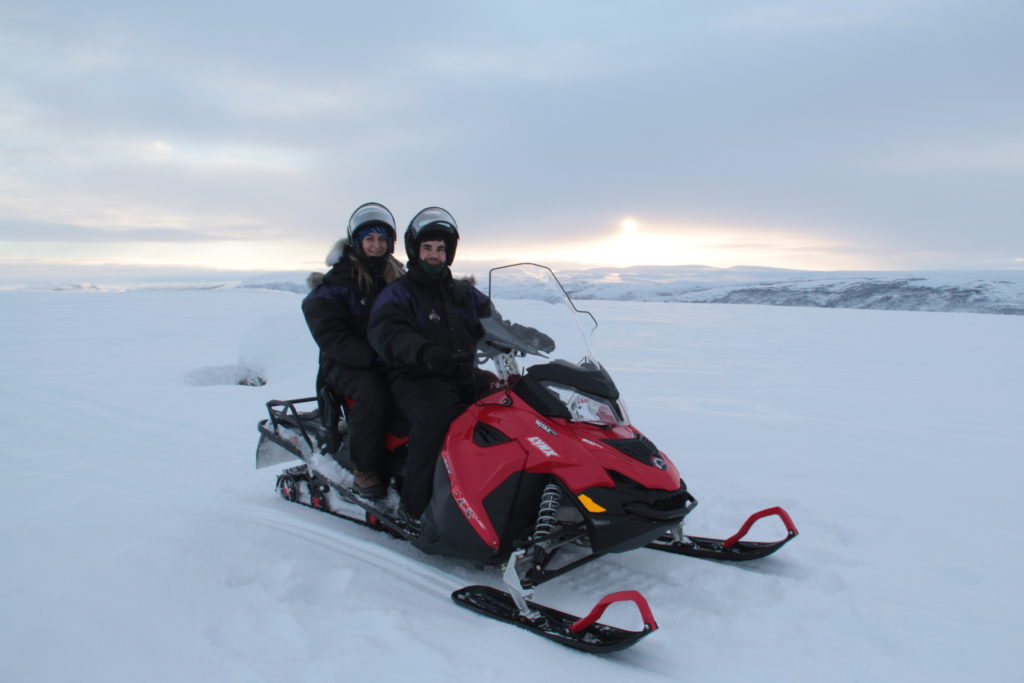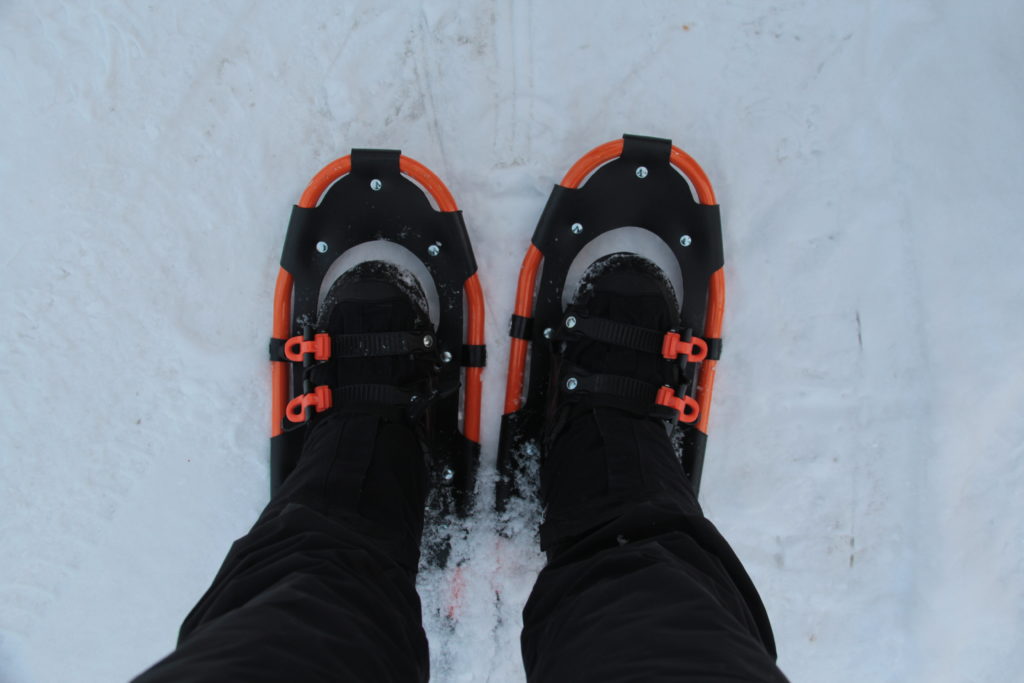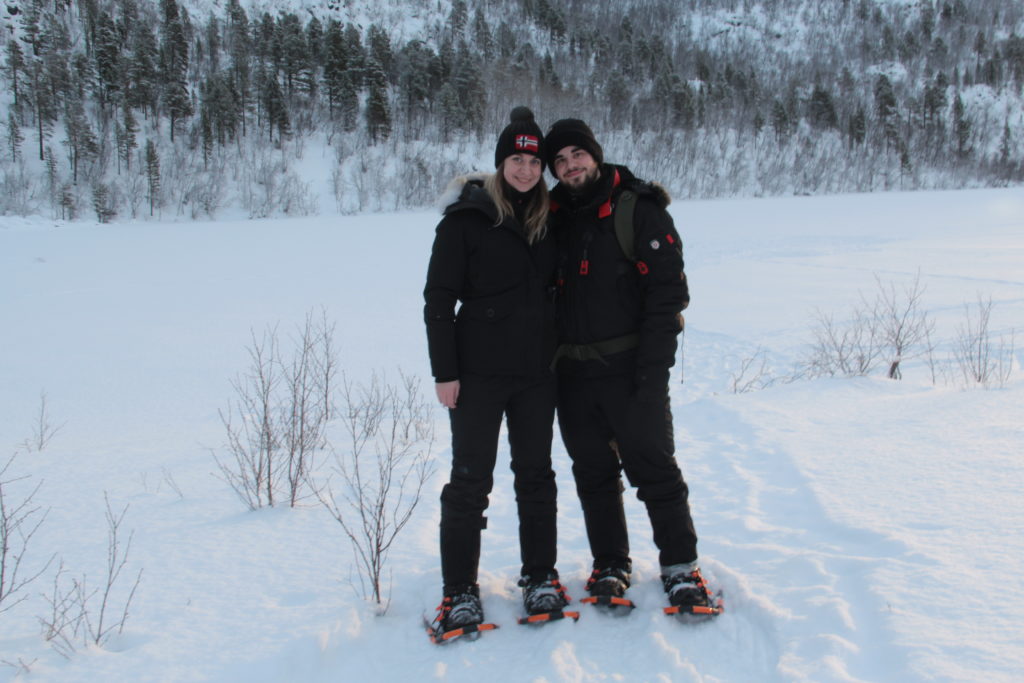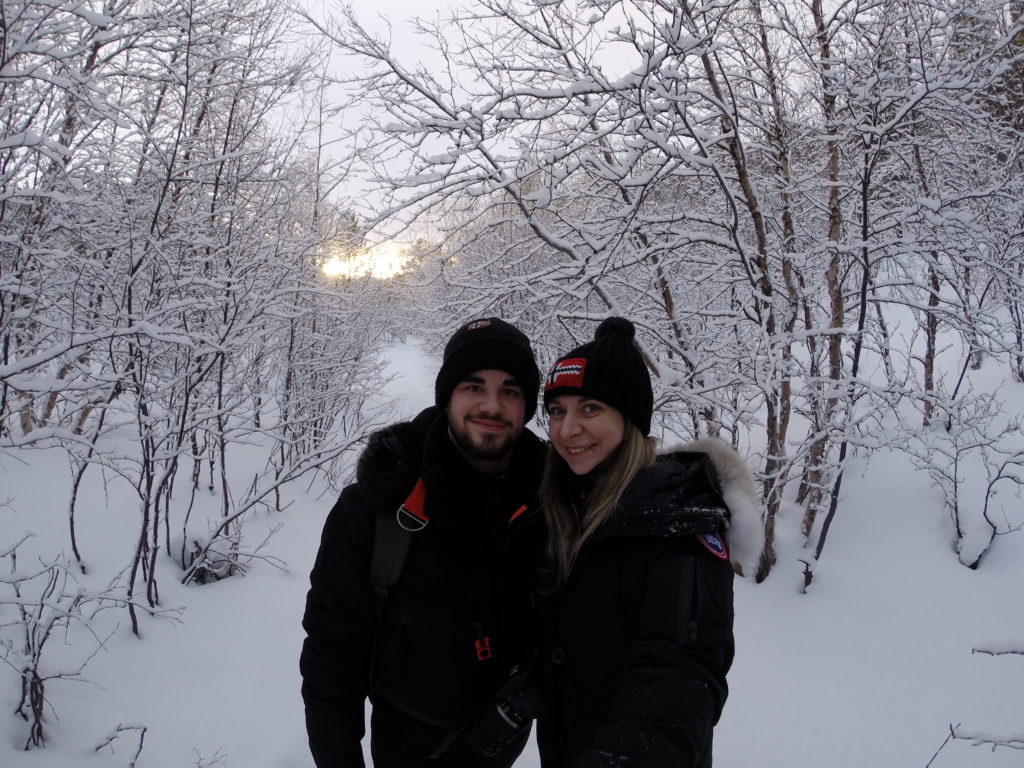 We did a snowmobile safari, a snowshoeing and ice fishing trip and finally a reindeer sledding with the possibility to meet the Sami people. But there are a lot more activities for everyone.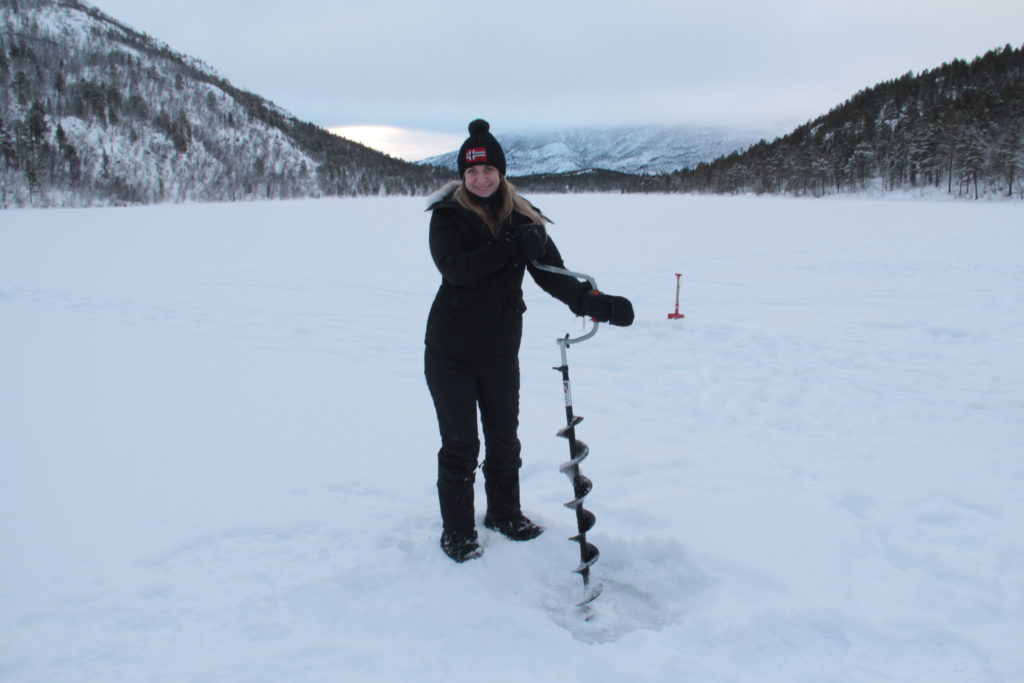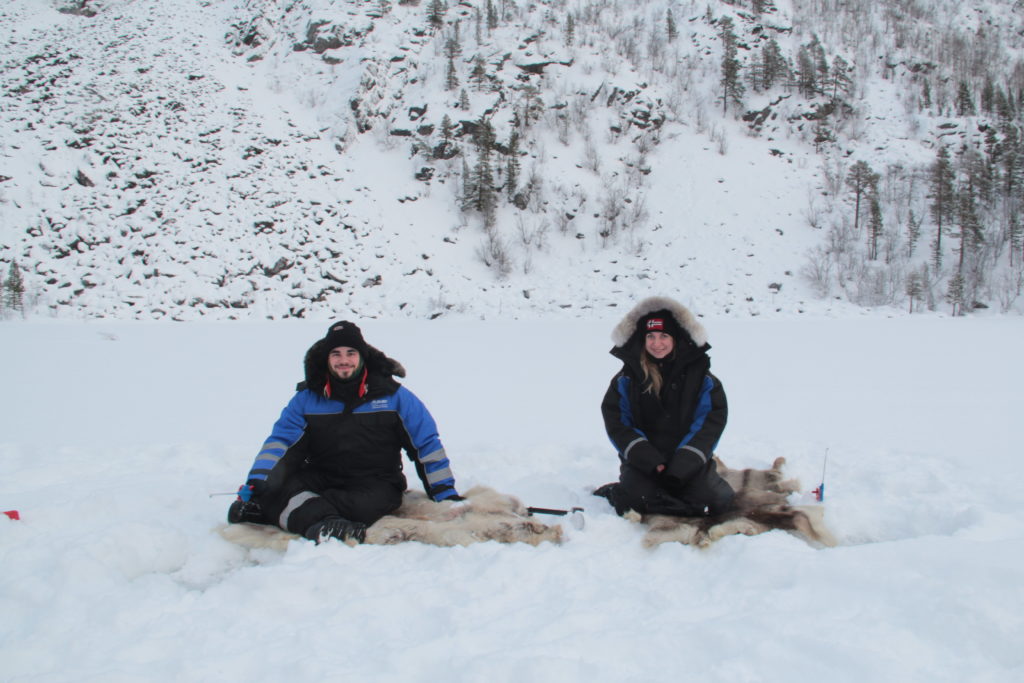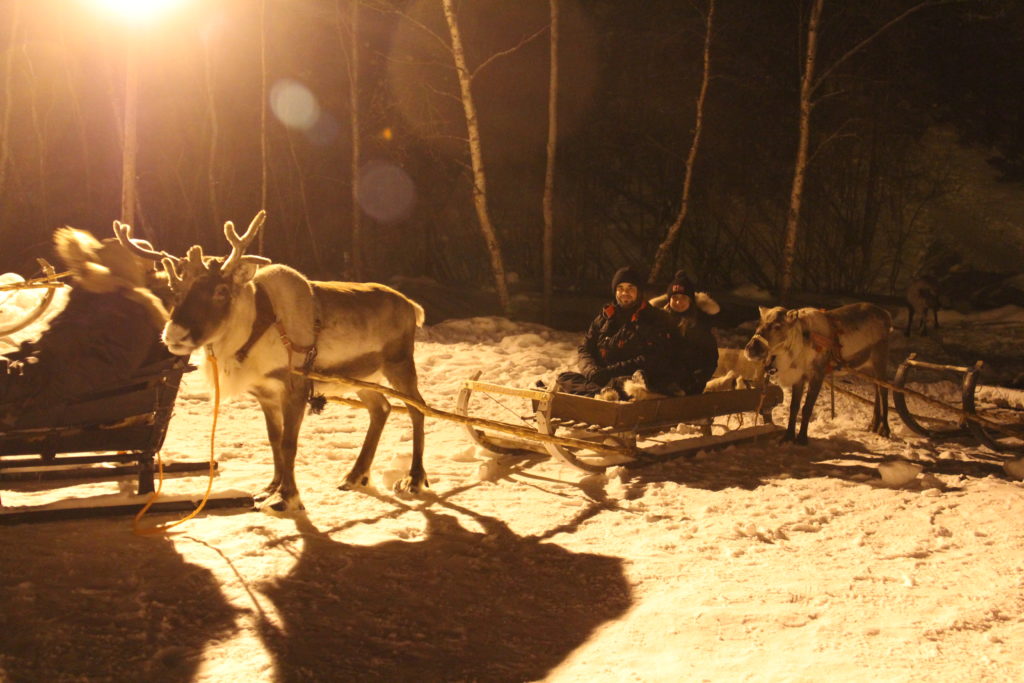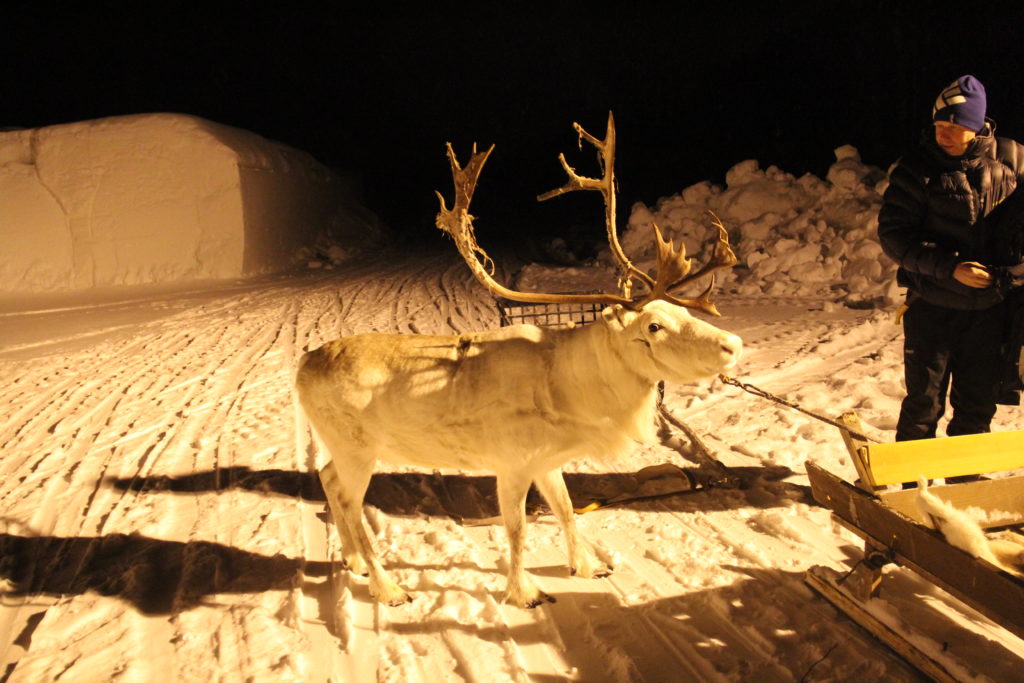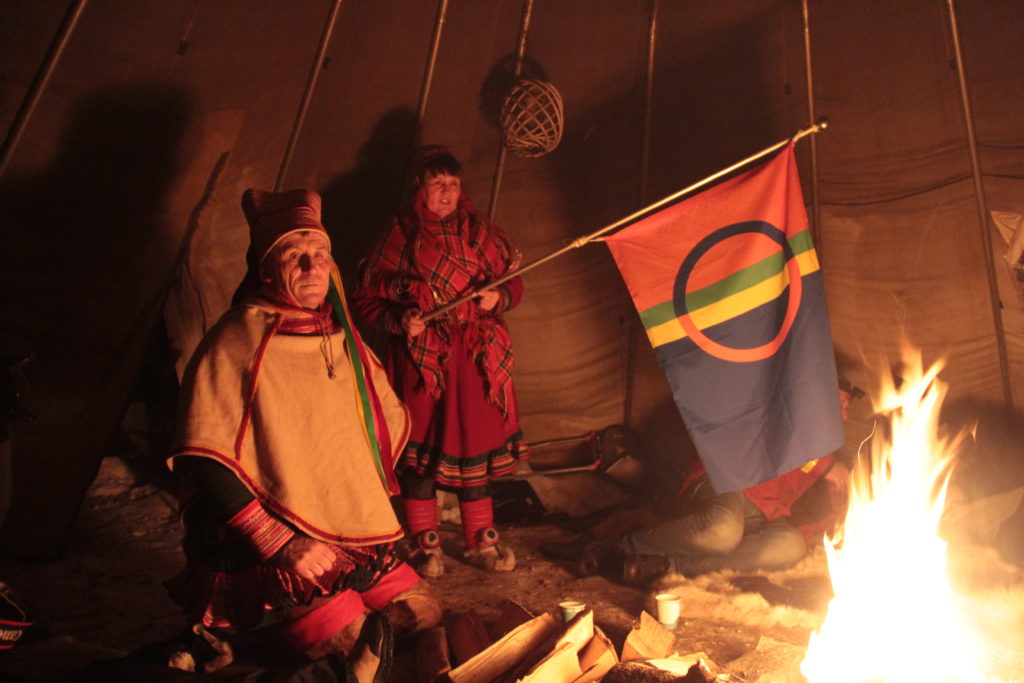 I'm pretty sure that I'll return to try all the other outdoor activities in the snow in winter.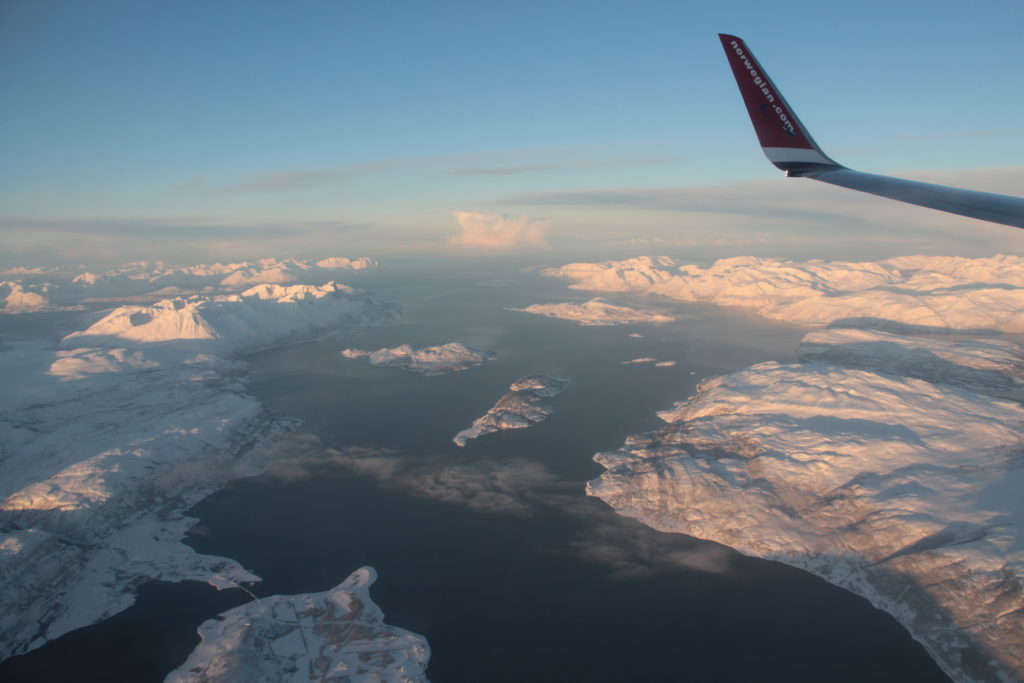 5) It's NORWAY!
My trip to Norway was one of the best trips I had so far. Not only because of the beautiful scenery, but also because of the friendly and kind people. Every single person we met helped us where they could. In Oslo they helped us to catch our flight, which we almost missed, in Alta they helped to book the reindeer tour although it was cancelled. So I was very surprised about the kindness of the Norwegian people.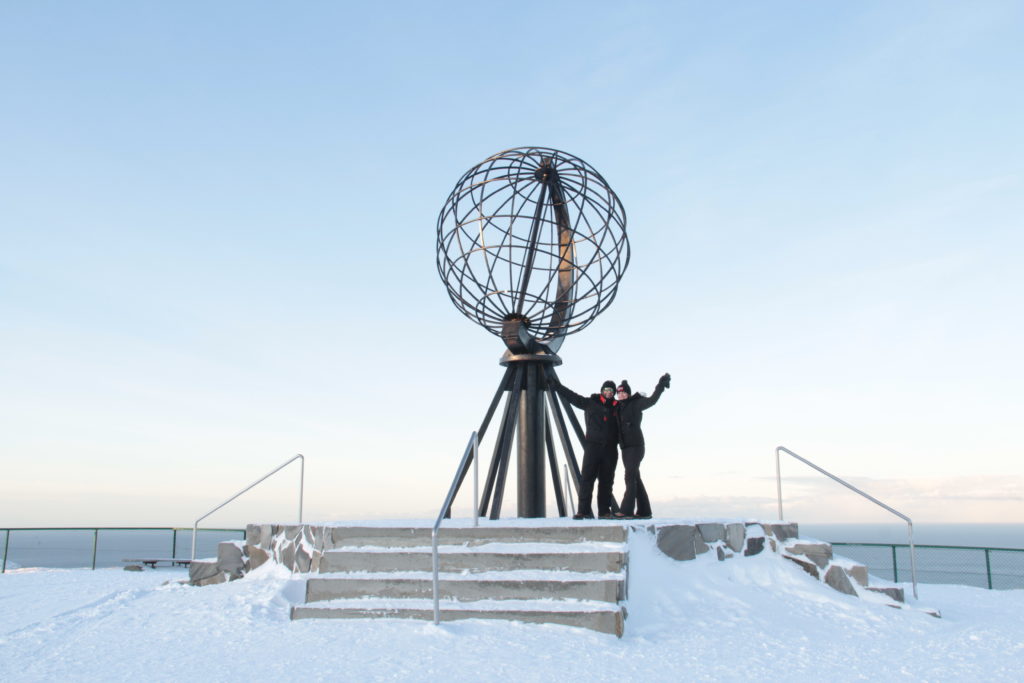 But not only the people in Norway attract me, but also the beautiful and untouched nature. Norway is so fascinating with all its fjords and forests.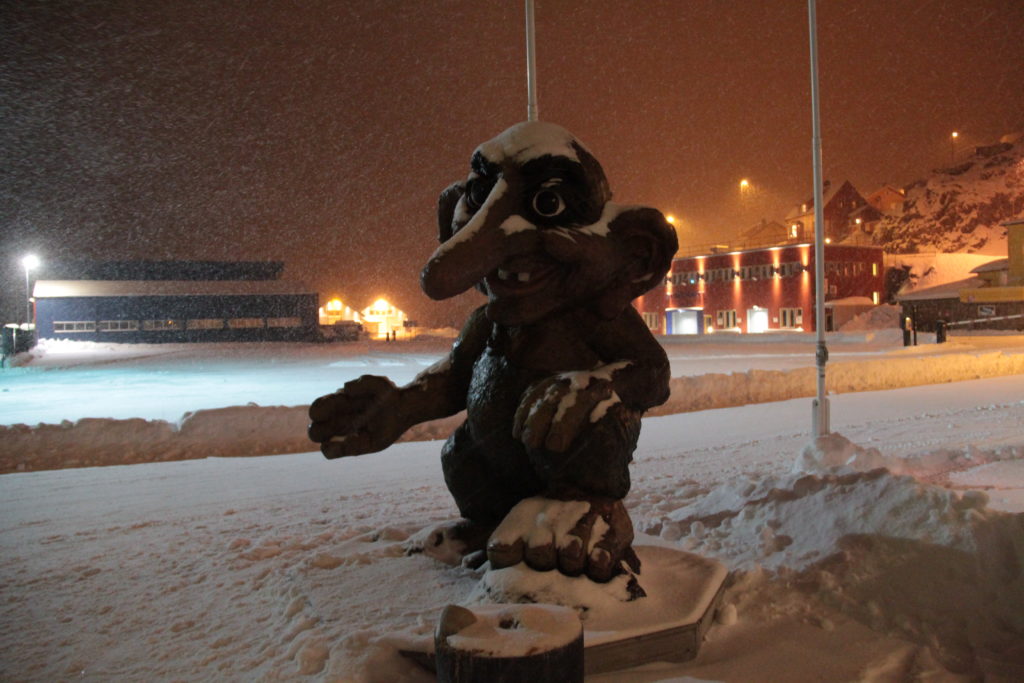 So, if you haven't planed something for this winter season, be sure to have a closer look at Norway, a country with a lot of different things to do and see, especially in winter.