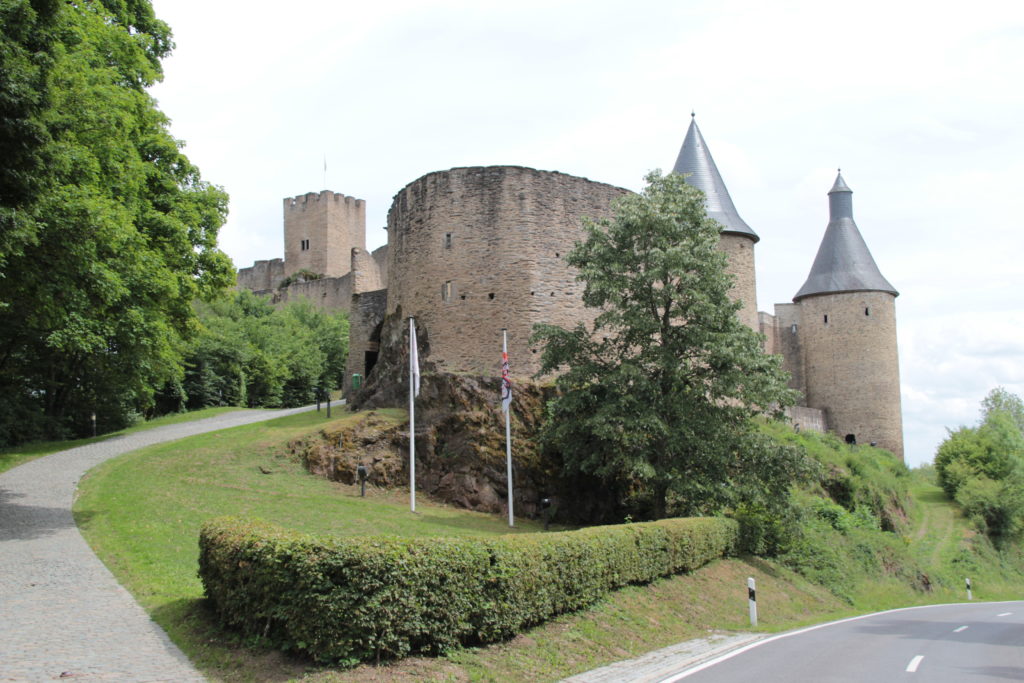 As you may know, Luxembourg has plenty of beautiful and fairytale castles and one of them is definitely the Bourscheid Castle. Located in the North of Luxembourg, it is perhaps not so well visited as other castles but it is certainly one of the most valuable historical possessions of the Grand Duchy of Luxembourg.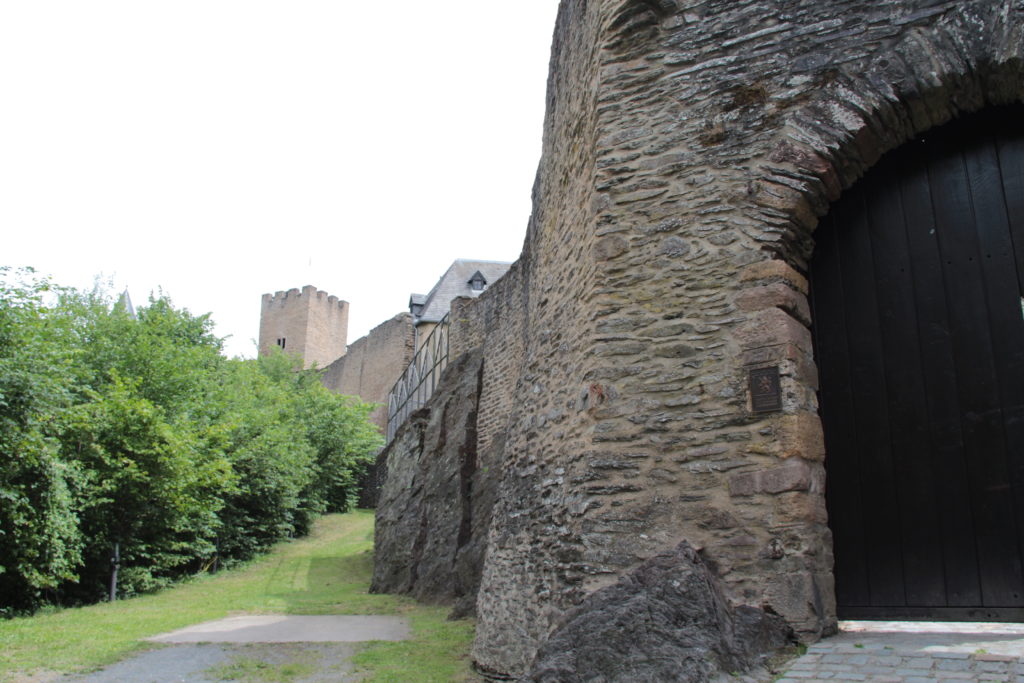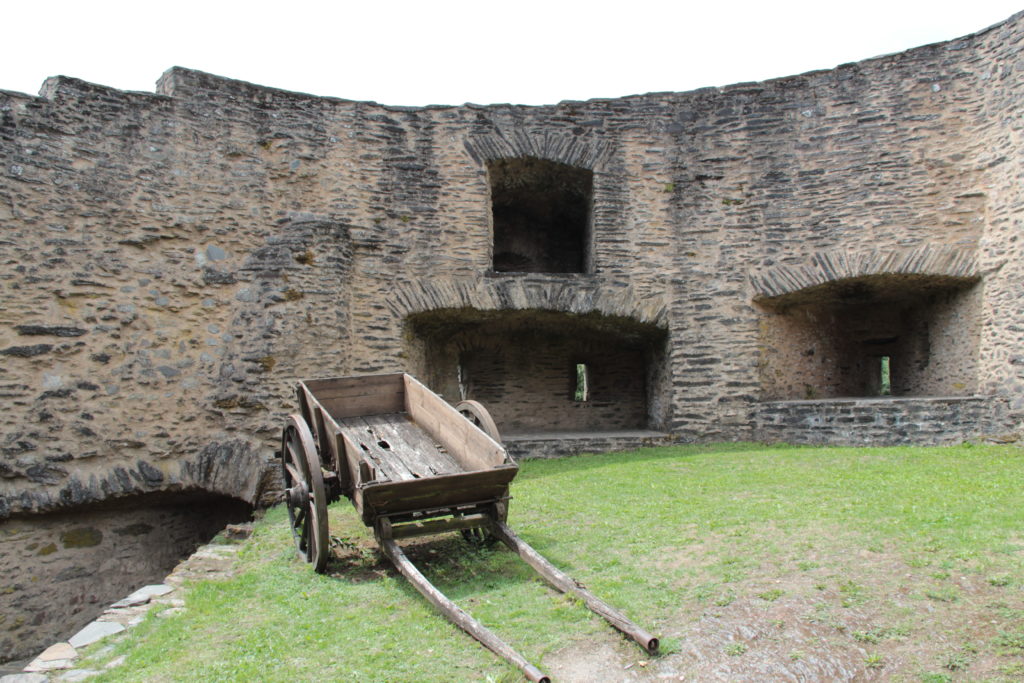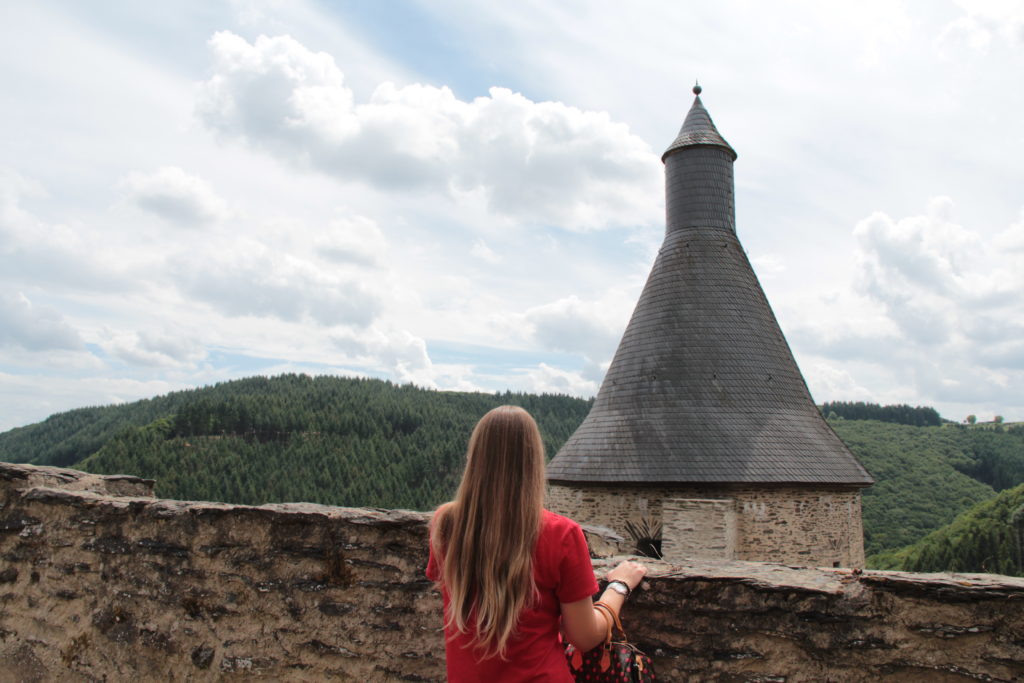 The castles history began in 1095 with the mentioning of the first lord of the castle, Bertram of Bourscheid. It was also around the year 1000 where they started to construct the castle on older fortified constructions. The whole castle was built in 4 different phases and so it got larger and larger which explains also all the different architectural styles.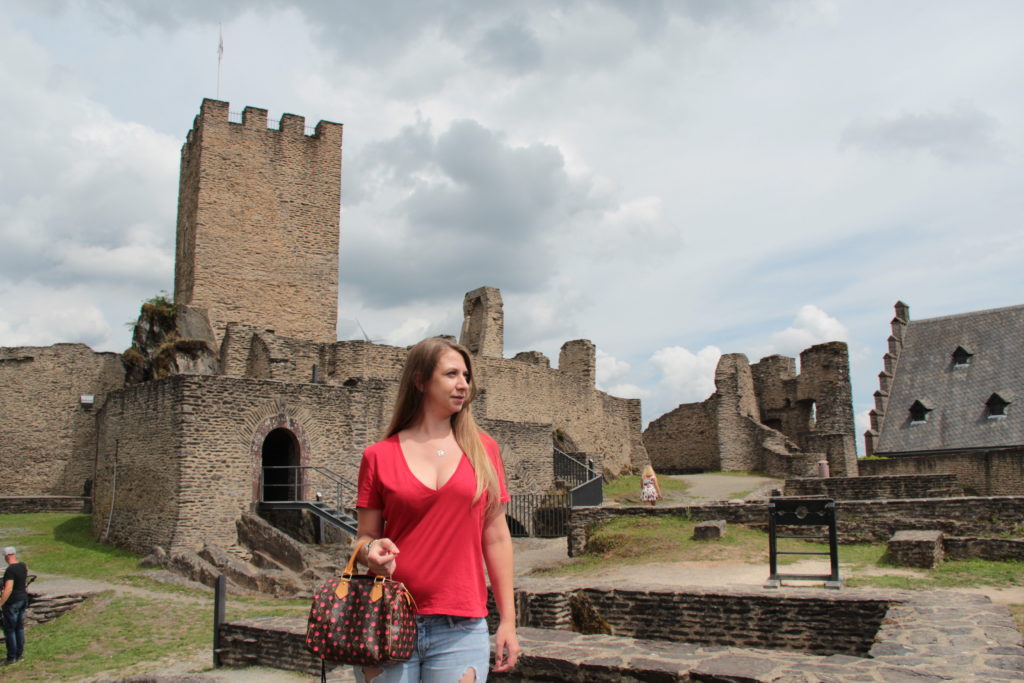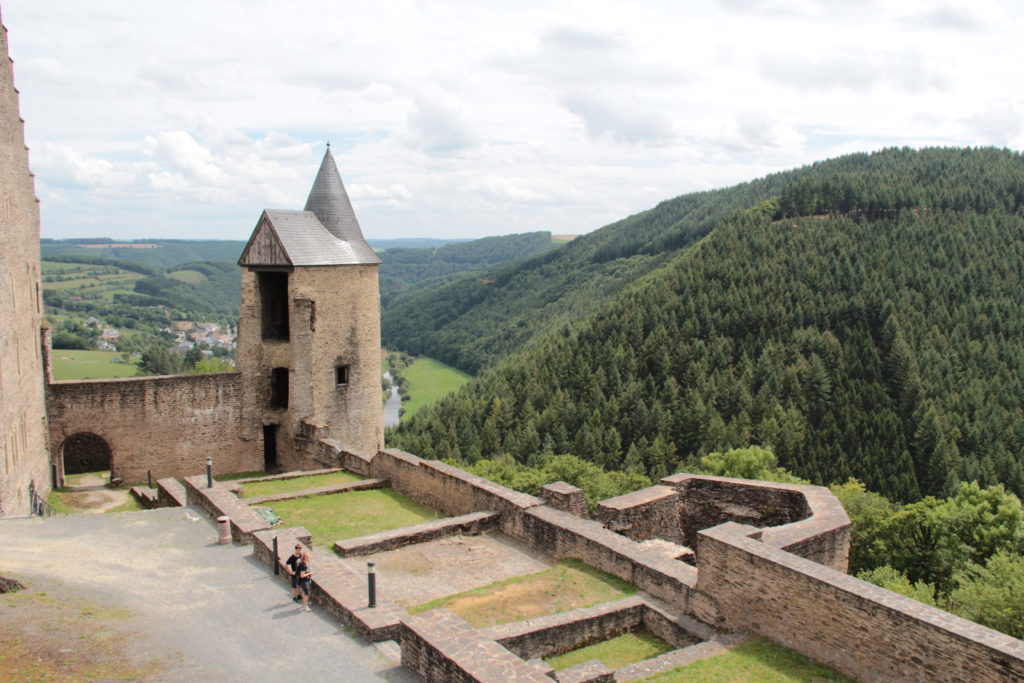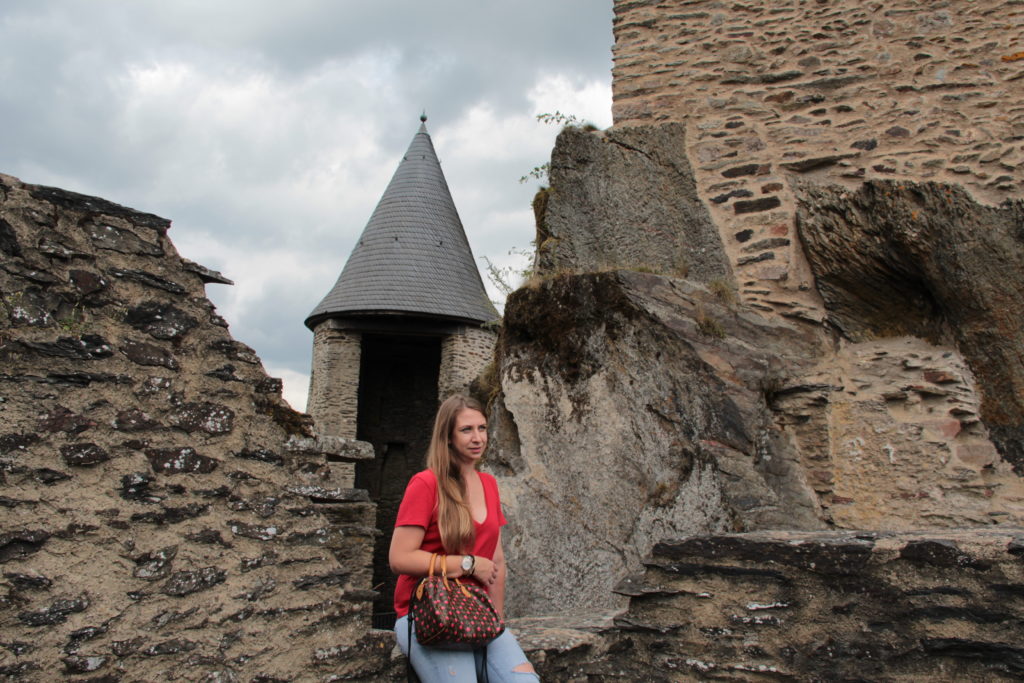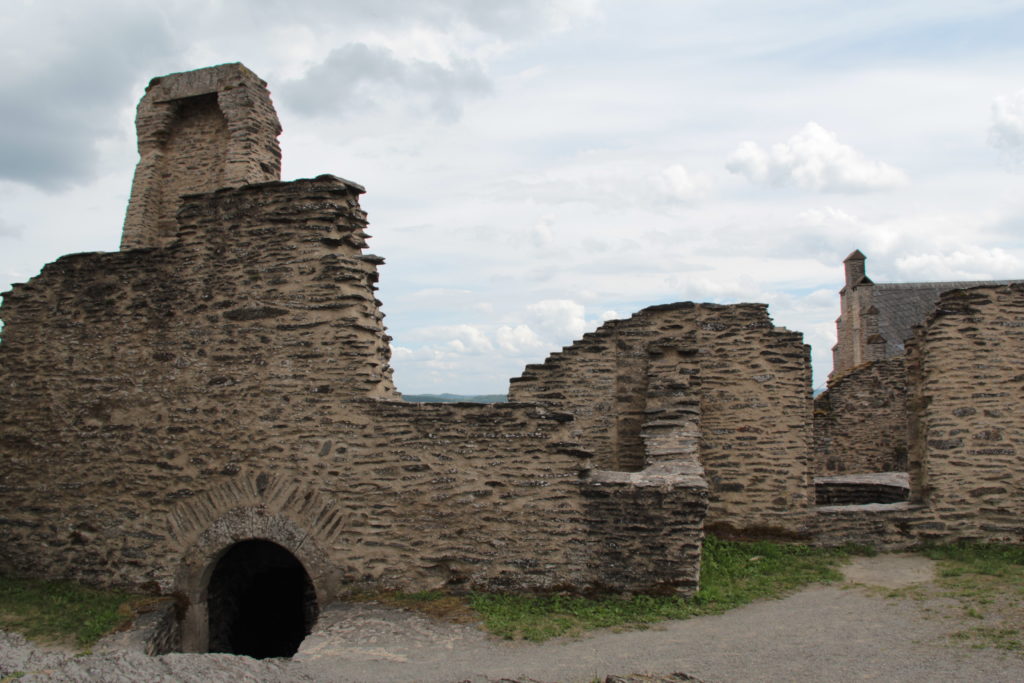 From the moment I stepped into the Bourscheid castle, I immediately fell in love with all the ruins built in different styles. On every corner you'll find a new architectural style, which makes the castle a unique fairytale place in Luxembourg. Some of the parts are still in a very good condition so you can almost imagine how life would have been within these walls. If you don't pay attention to the number that you have to follow you can really get lost in the old ruins of this iconic castle in the North of Luxembourg.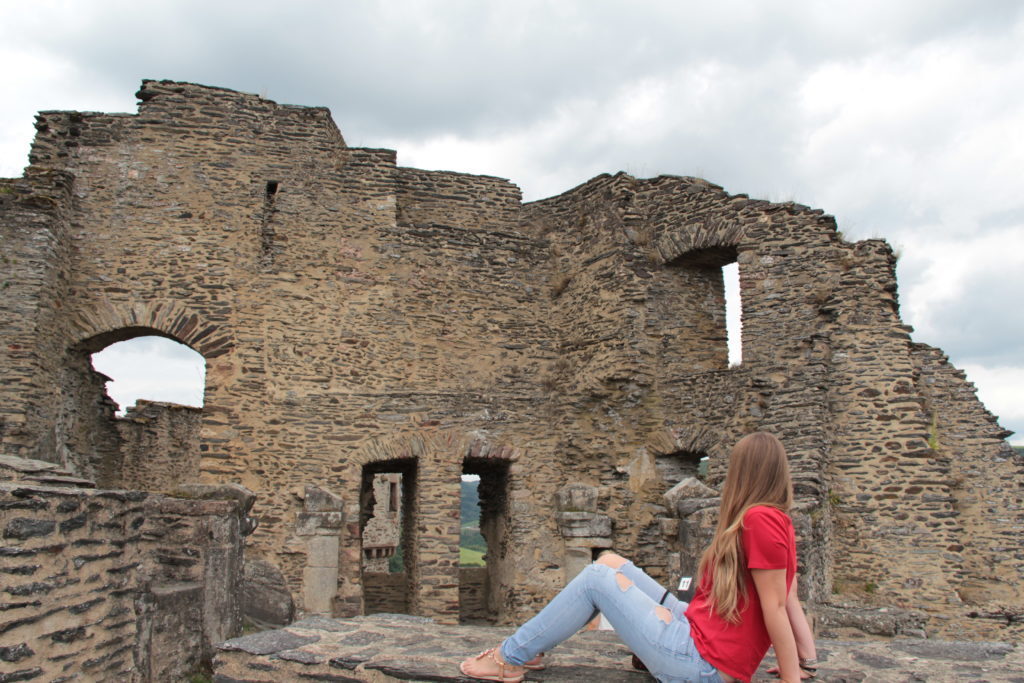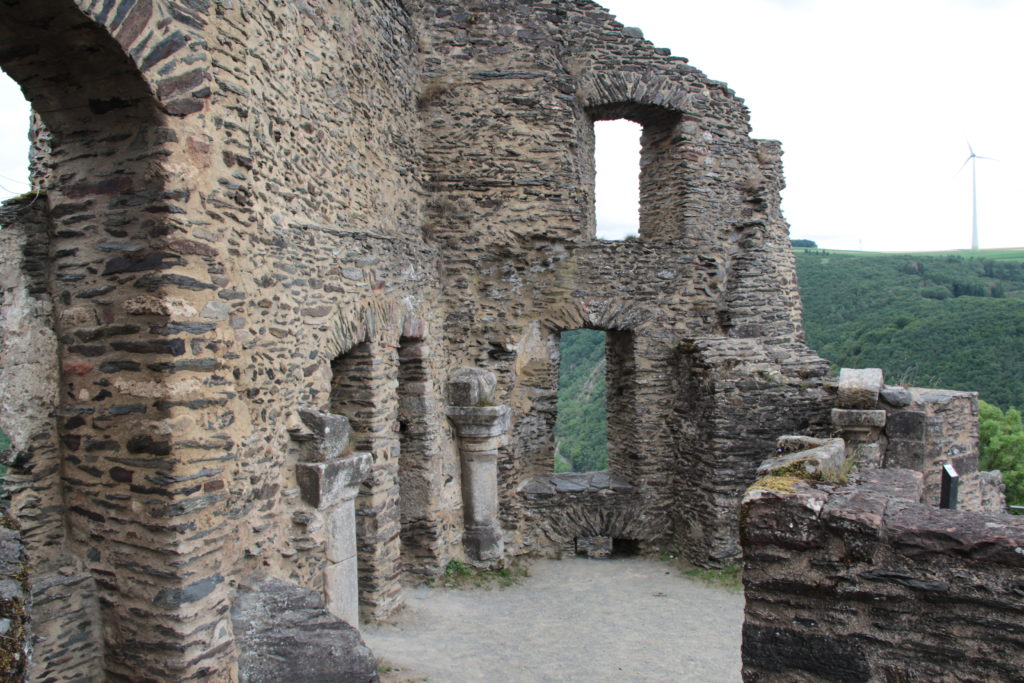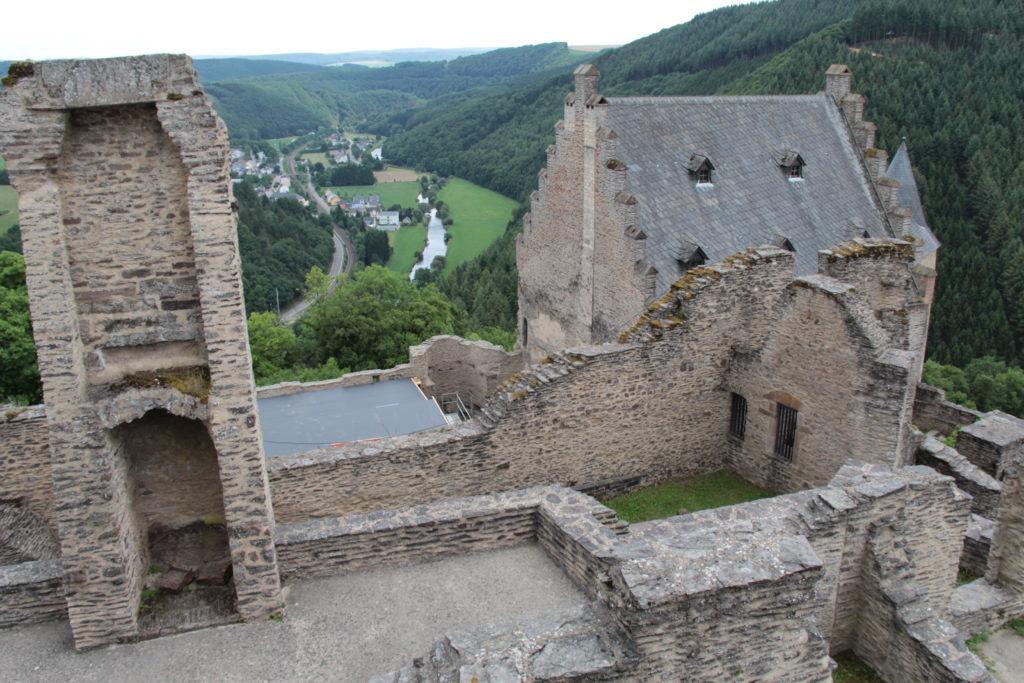 Bourscheid castle gained its inaccessibility by the 150 meter high cliff on wich it stands. The cliff was washed by the Sauer river. All of the medieval weapons were unassailable. Although the castle was continuously enlarged from 1350 to almost 1500, Bourscheid castle turned into a ruin since 1812. Luckily the Luxembourgish government purchased the castle in 1972 and since ever than the Bourscheid castle was renovated and turned into the charming castle that you can visit today.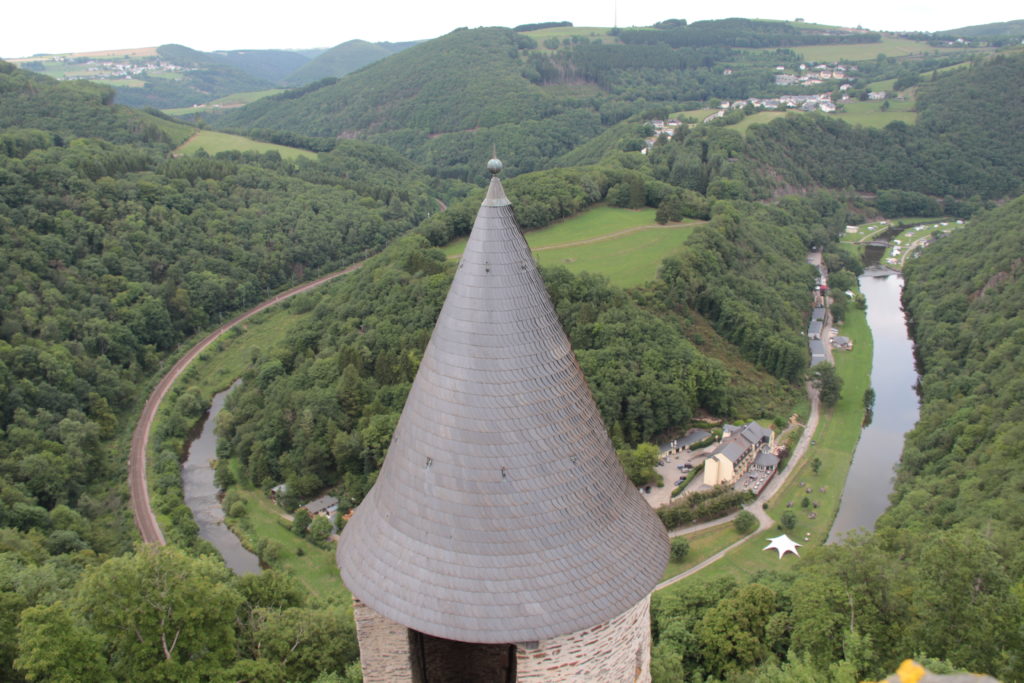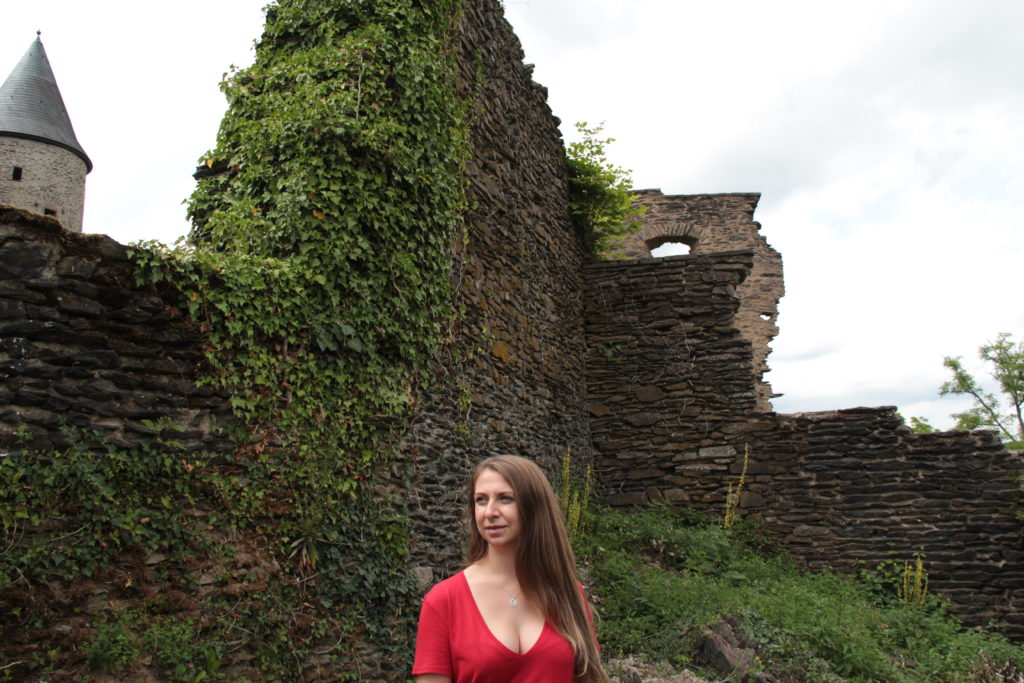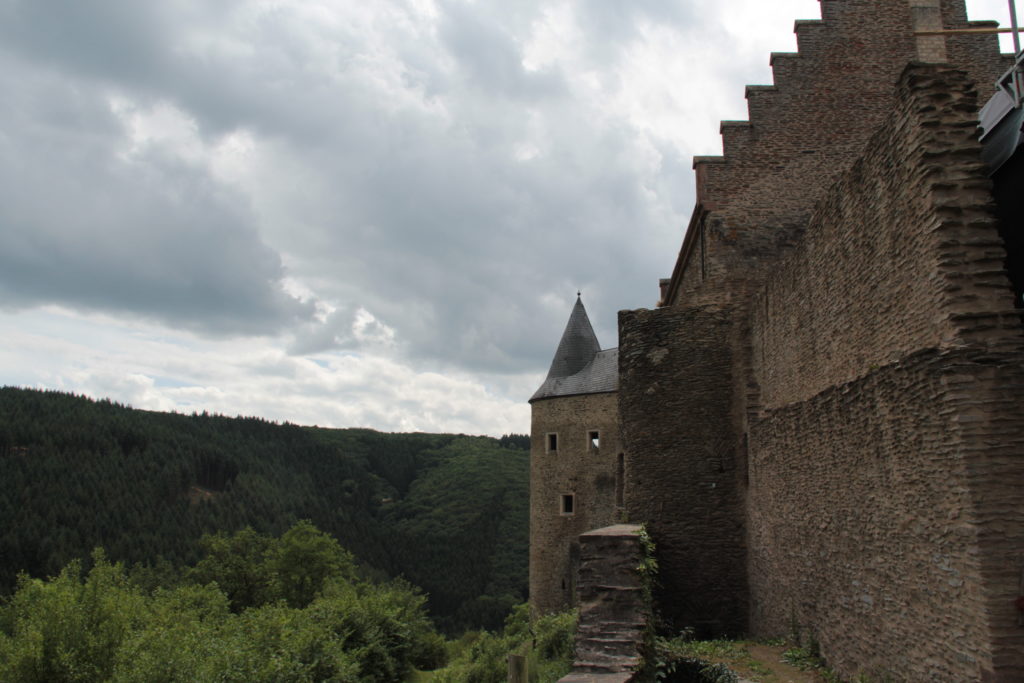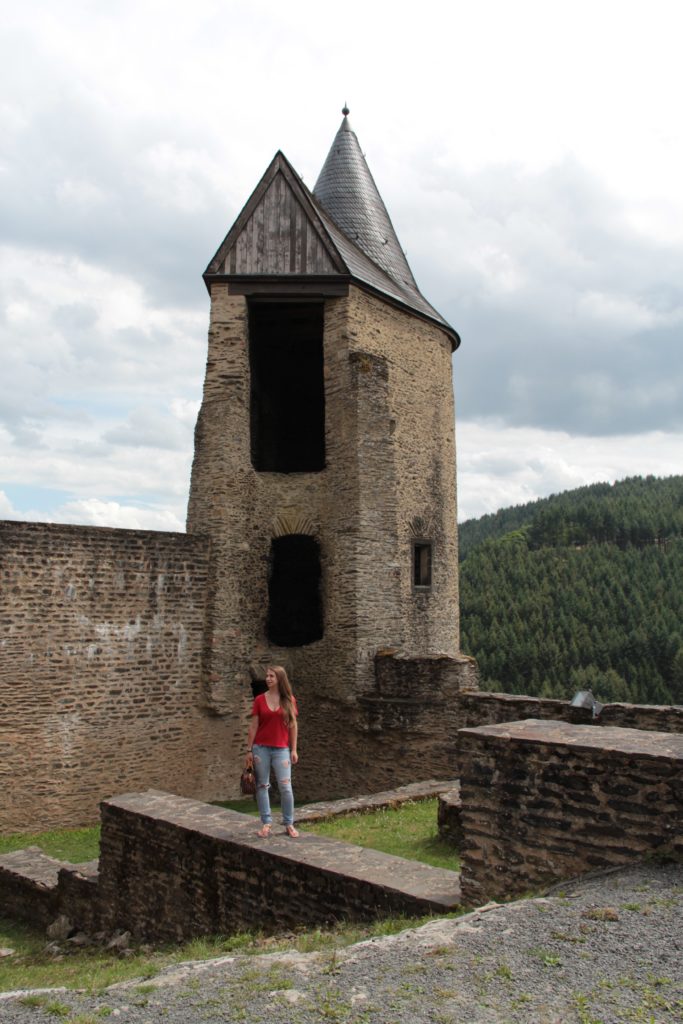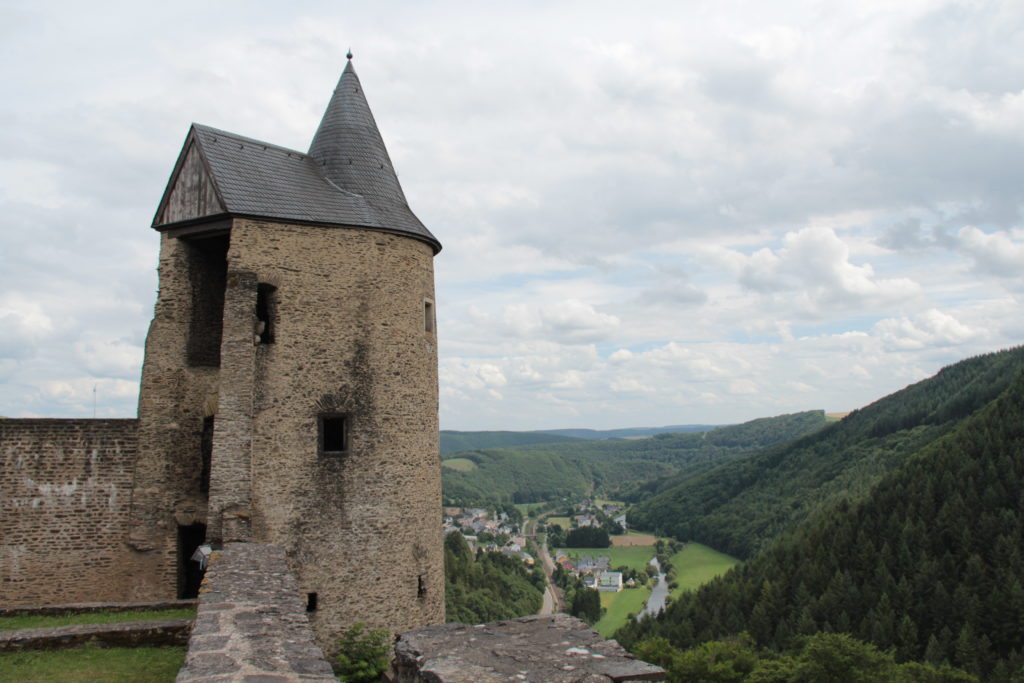 The castle is opened every day from 9.30 to 17.30 and costs 5 € for adults. If you have any time left in Luxembourg, or if you plan a castle tour here, be sure to put Bourscheid castle on your list.