Now that the days get colder and darker, it is the perfect time for all of the fall menus. With the October people also remembers their love for food in beautiful restaurants with a good atmosphere. So  I was quite happy to be invited by the Casino2000 for tasting their Fall Menu in the Purple Lounge.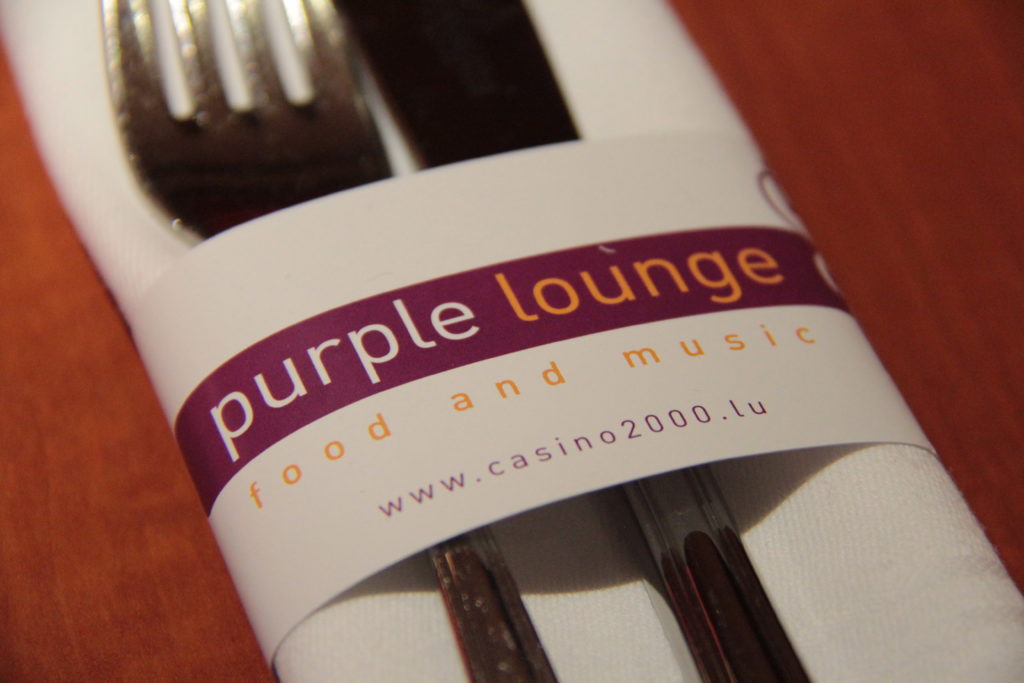 The Purple Lounge is a perfect combination between food and music. You can enjoy your meal with live music, which is a perfect match.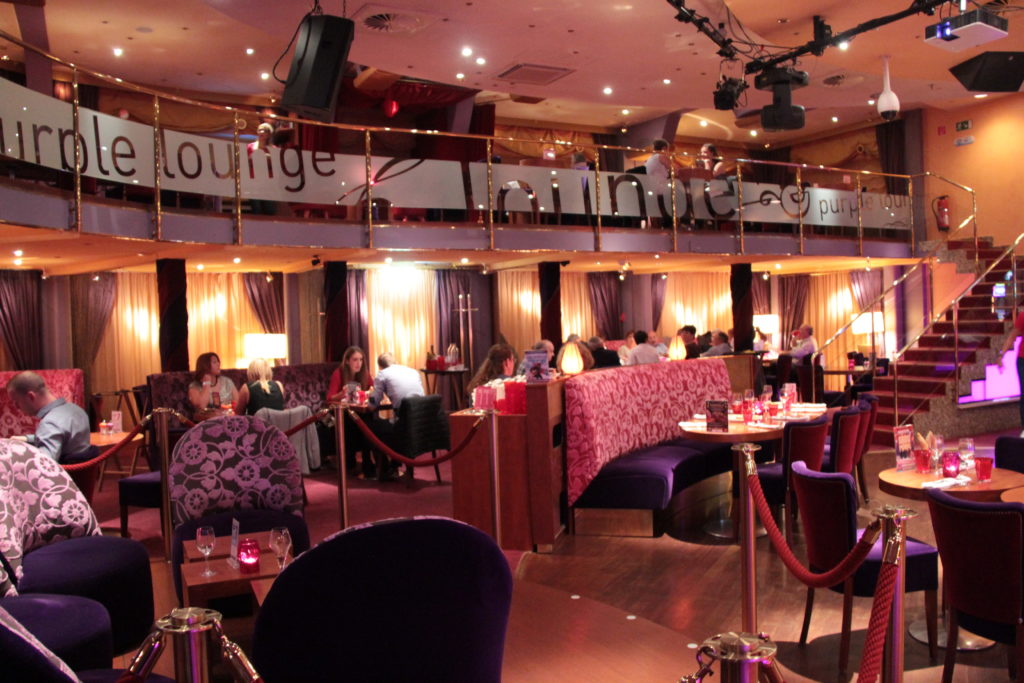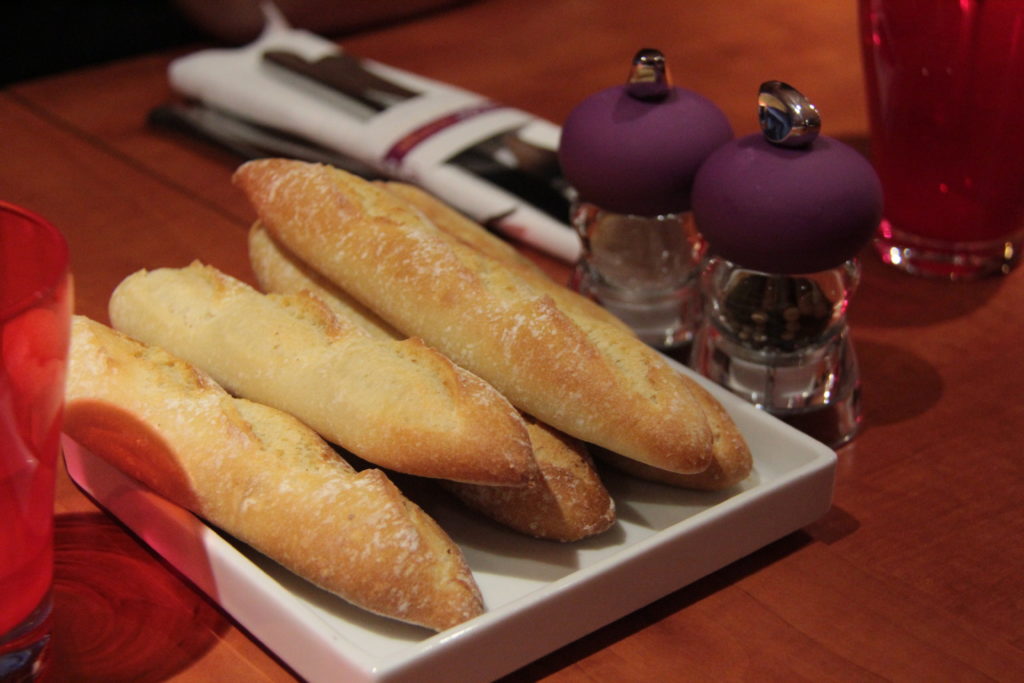 The Menu that we got to taste was the Menu d'Automne, which means Fall Menu in French. So we started with a typical luxembourgish plate, Rieslingspaschtéit. Basically, those are meat pies with white wine jelly. They are served cold.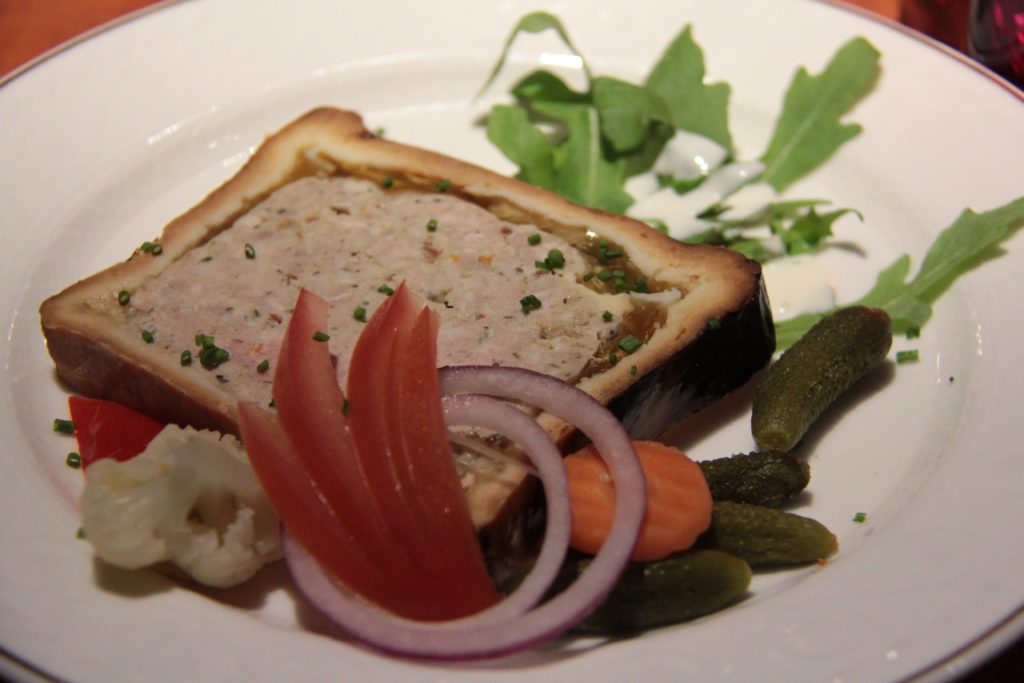 As main course we had coq au vin with mashed potatoes with truffle flavor. I really loved this mashed potatoes.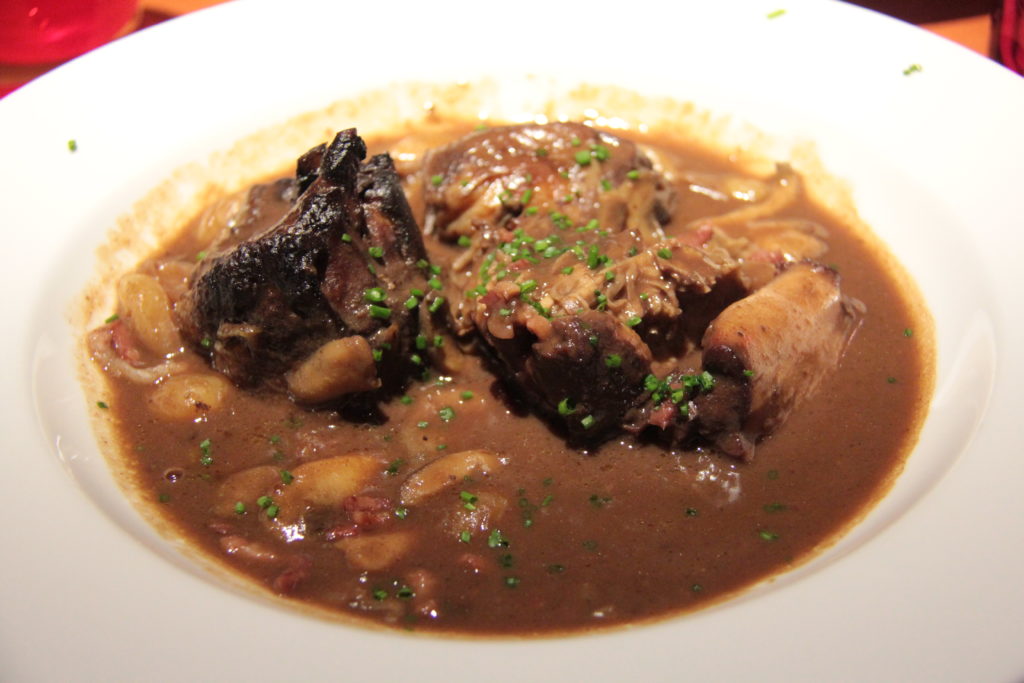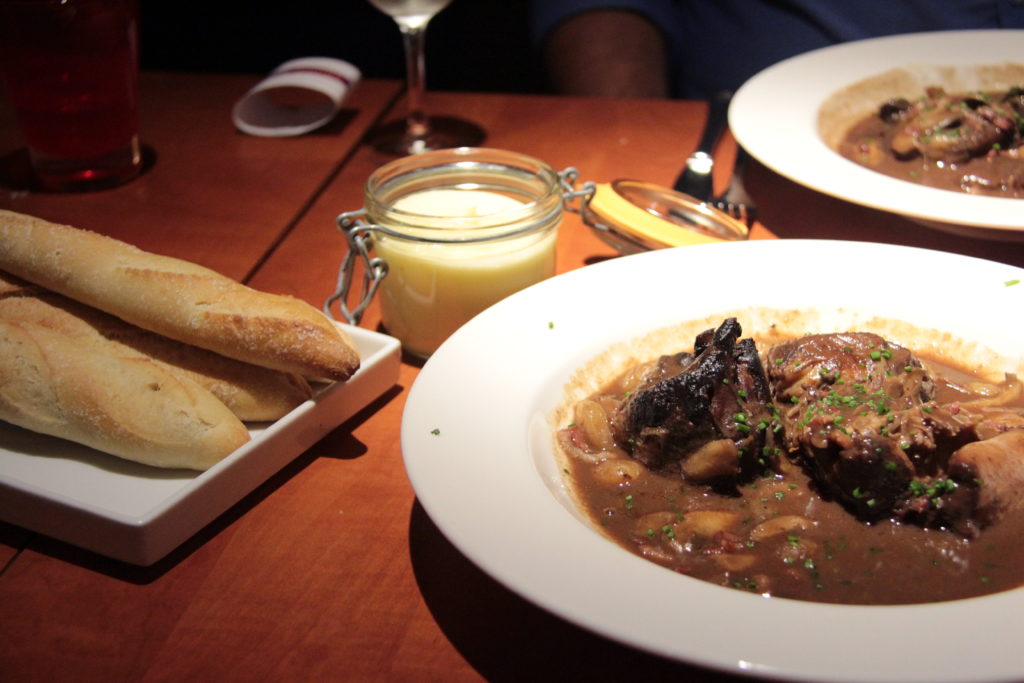 Finally we had the chance to get a very delicious apple pie as a desert. To make this even more special, the whole pie was covered with gold plating.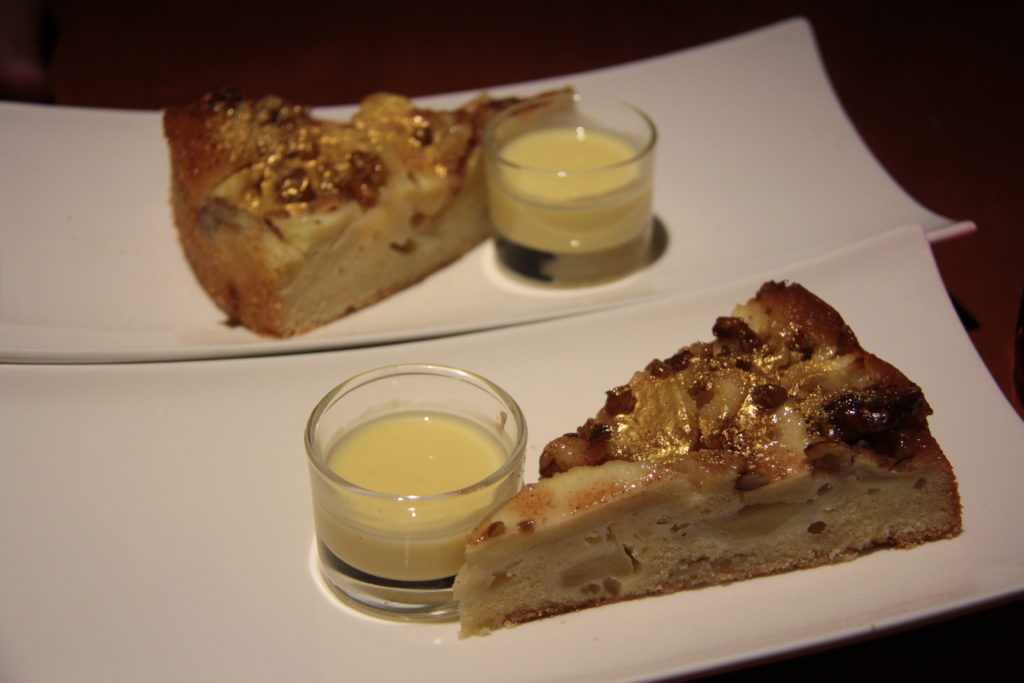 All in one, it was a very delicious meal, which I can recommend to everyone. Go and try out the Purple Lounge in the Casino2000.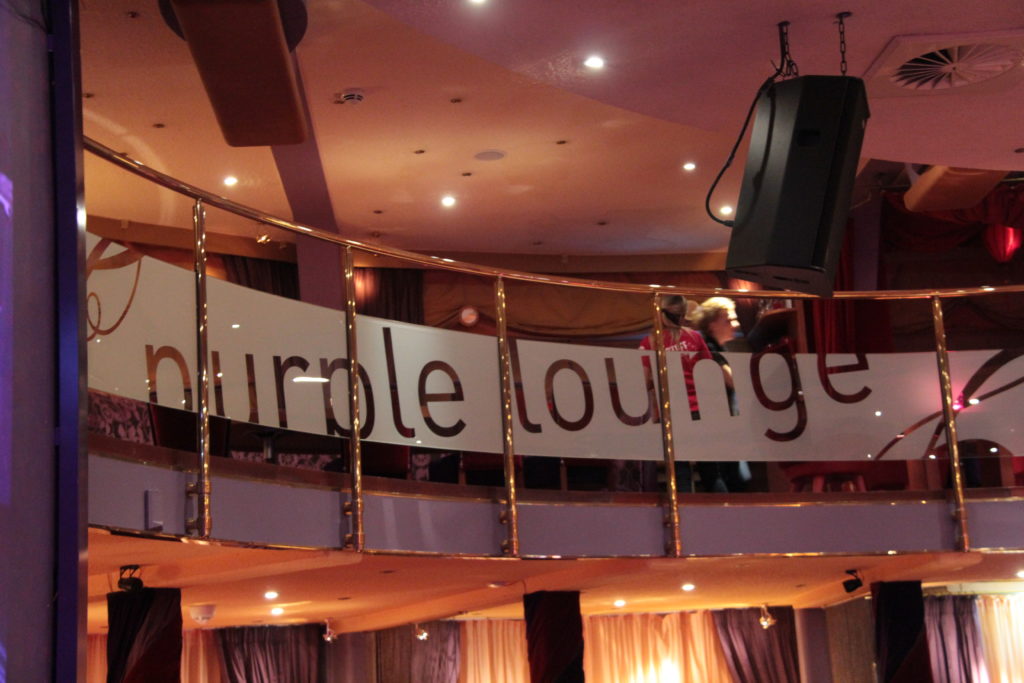 After the diner, we attended a concert with music from the 80s. Although we are only born in the 90s, it was a really nice and good concert. The band was playing mostly French songs and a few English ones, but they did it very well.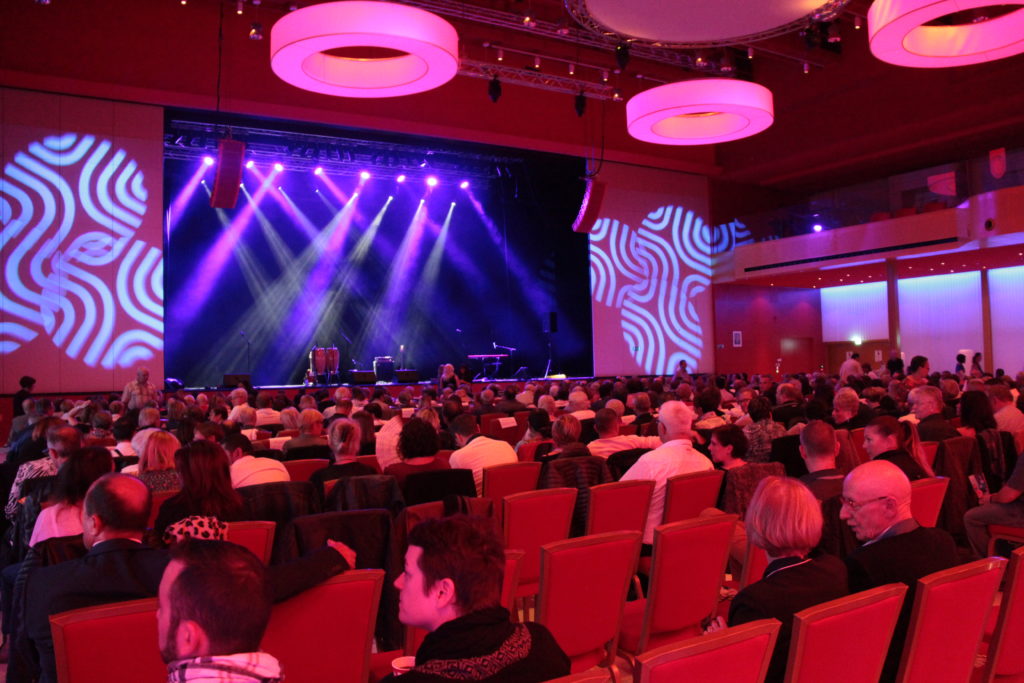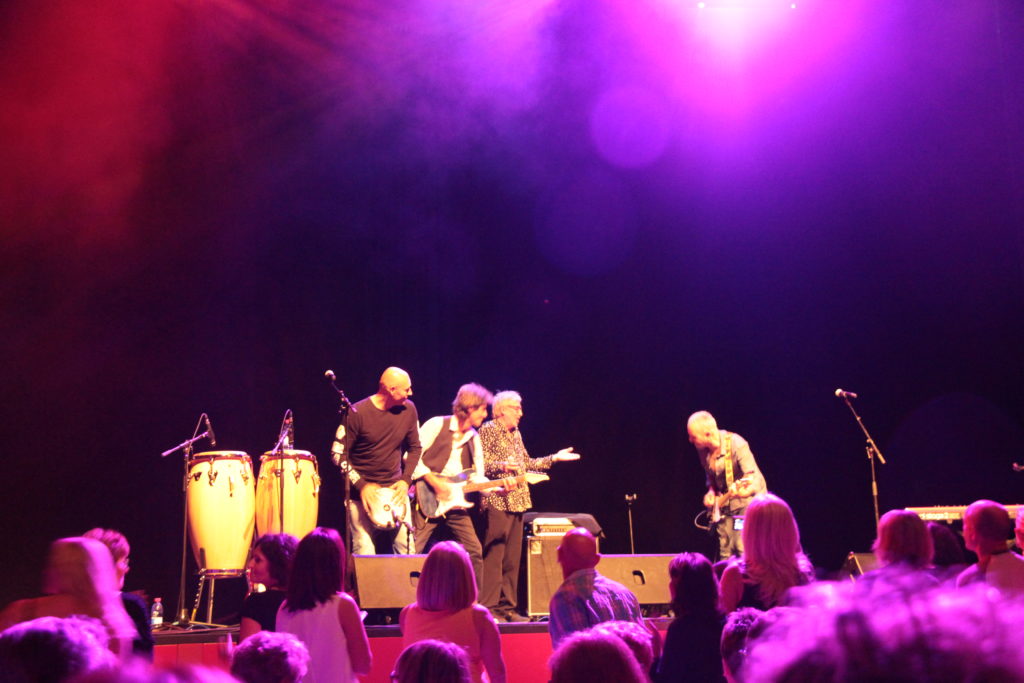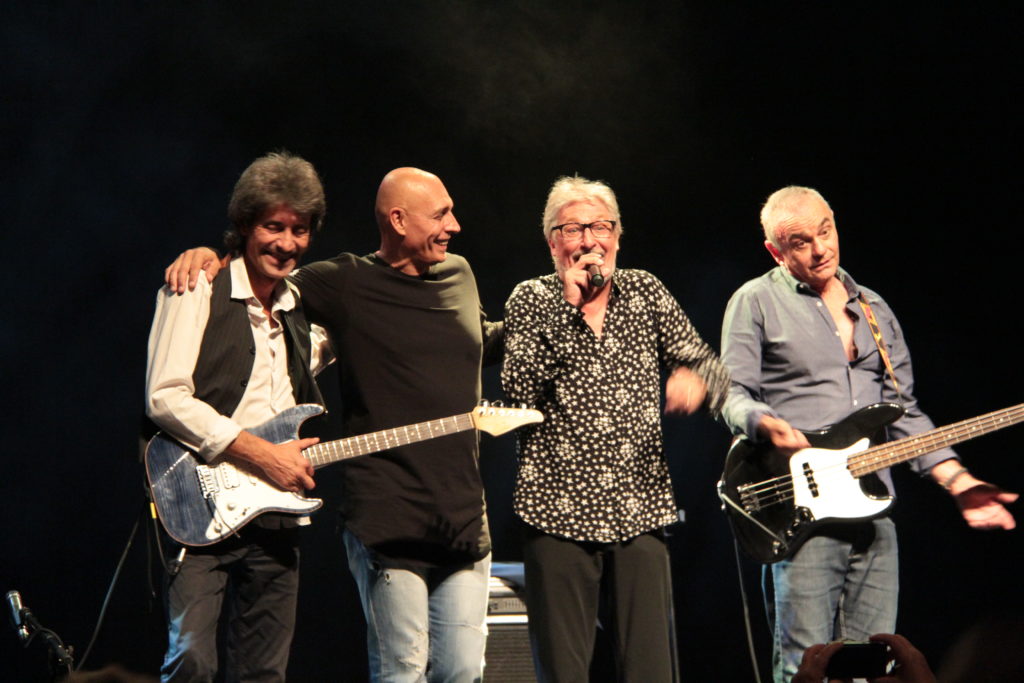 Disclaimer: I have been a guest of the Casino2000. All opinions are my own.