Travel as much as you can, as far as you can, as often as you can, because life is not meant to be lived in one place!
Reykjavik – Paris – Venice – Florence – Pisa – Rome – Vatican City – New York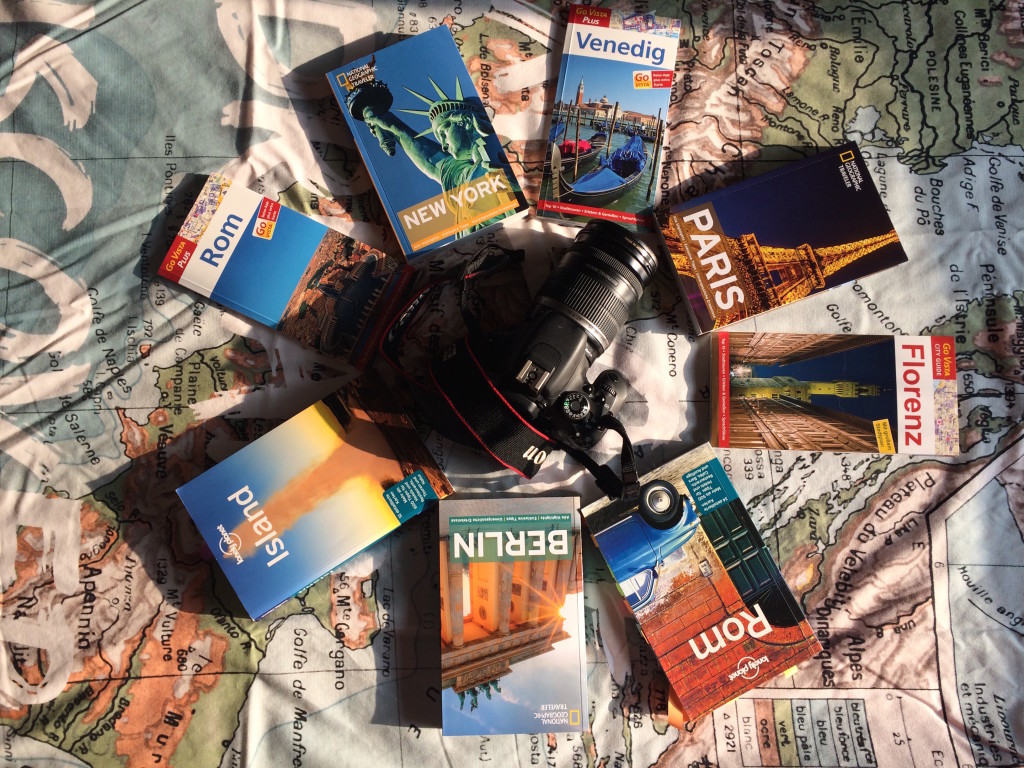 Iceland is one of the places I absolutely want to visit. Since I discovered my passion to travel, I knew I had to go there. This year, my dream will come true, I'm going to Reykjavik. I am so exited for this trip, because on the one hand, I've never flew so far (ok it's only 3h50, which is nothing for most of you, but for me it's something new) and on the other hand it's ICELAND! On my 3 nights trip, I'll visit Reykjavik, do the Golden Circle and I hope that I will be lucky enough to see the Northern Lights!
I have to admit that I've never been to Paris in my entire life. Some people might think that this is normal, a lot of people haven't been to Paris yet, but you have to know that Paris is only a 3h30 car drive away from my home town. Almost everyone I know had been to Paris. But this year, I'll change that. I'm going to Paris and I still can't believe it!
Venice, Italy
I have to visit Venice because I'm afraid that I'll never get the chance to see it. As you perhaps know, Venice is built on sand and it's sinking every year. So I want to discover this unique city during our trip through Italy. I'm really excited to take a boat on the Grand Canal in Venice.
Florence, Italy
First, Florence wasn't on my to do list, but after reading a bit of its history and culture, I decided to include it to our trip in Italy. It seems to be a beautiful city and definitely worth to visit.
Pisa, Italy
Let's be honest, I'm only going to Pisa to see the Leaning Tower of Pisa. Since we're doing our trip trough Italy and Pisa is on our way, we'll do a quick stop in this well-known Italian city.
Rome, Italy
The capital city of Italy. It's obvious that you should visit also the capital city of a country. I'm very excited to visit it, because it has so much to offer. It's not only the capital city of Italy, but also an important city in history with a lot of historical buildings to visit. So I'm really looking forward it.
Vatican City
Even though the Vatican is one of the smallest countries in the world, it's very important for Christians. It is a well known tourist attraction, so you have to count with crowds of people when you're going there. But I am happy that I can do a quick stop there.
New York, USA
If nothing goes wrong, I'll be flying to New York in December. I cross all my fingers that I can do this trip. I'm so excited, because it will be the first time I'm leaving the European continent for real. As I'll be going there in December, everything will be in Christmas mood, which makes it even more attractive to visit! Let's hope for the best!
If you have any secret tip for one of these destinations, please let me know!