All in one, I am very satisfied with our trips in 2017. I visited 3 new countries but also discovered new places here in Luxembourg. Traveling is not only about visiting new countries or continents, sometimes you are surprised by what your country has to offer. For me, you have to find the perfect balance between discovering other countries and discovering what is closely around you. So 2017 was perfectly good at this.
January doesn't only mean review of your old travel pictures, but it also means making plans for your upcoming travels in 2018! I think everyone is really excited about this and so am I. But before thinking about 2018, let's have a look at our best travel pictures of 2017.
January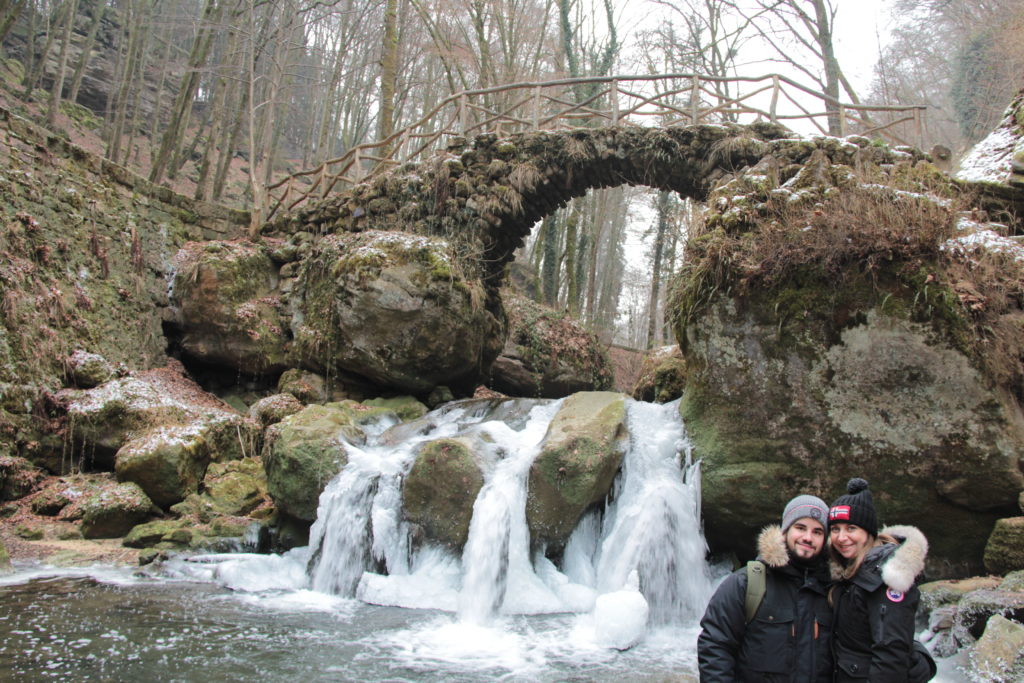 March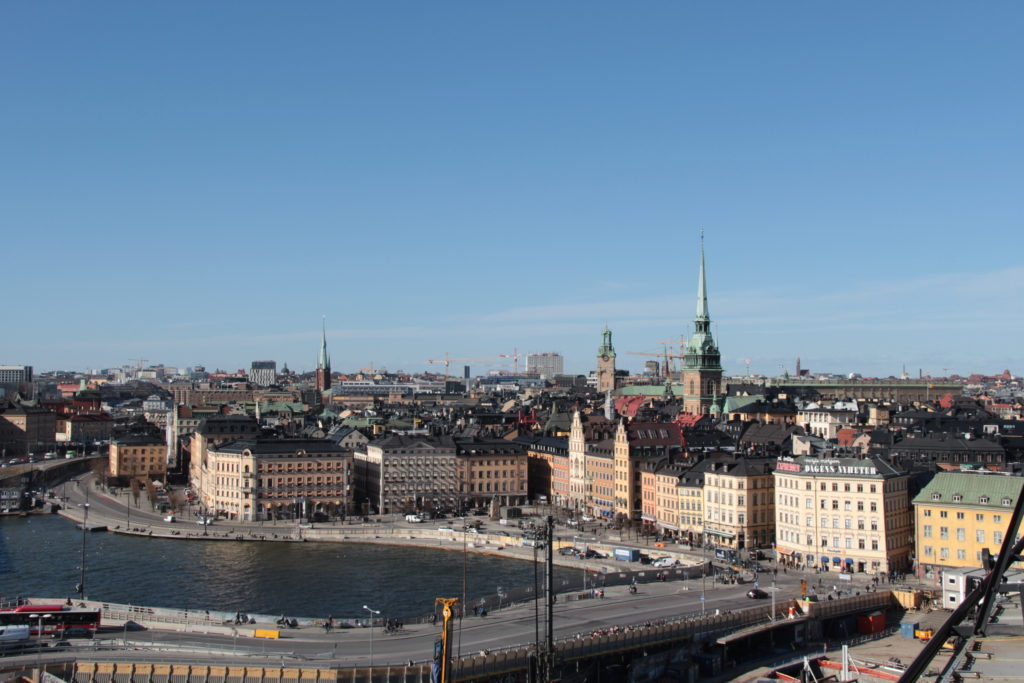 Trier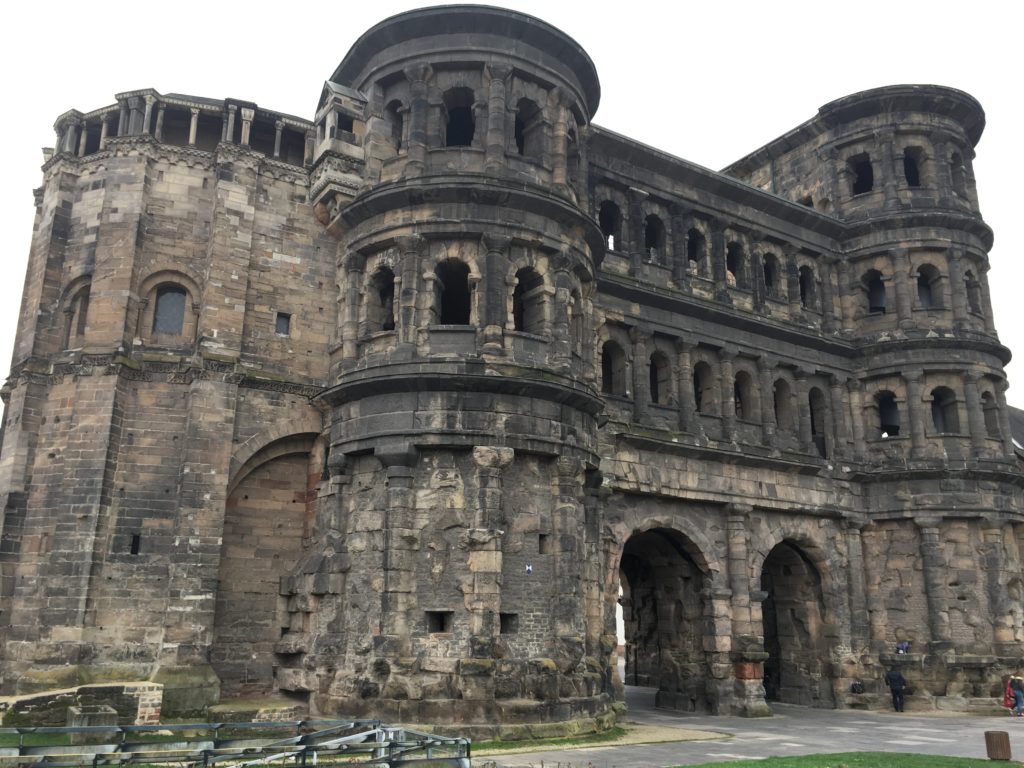 May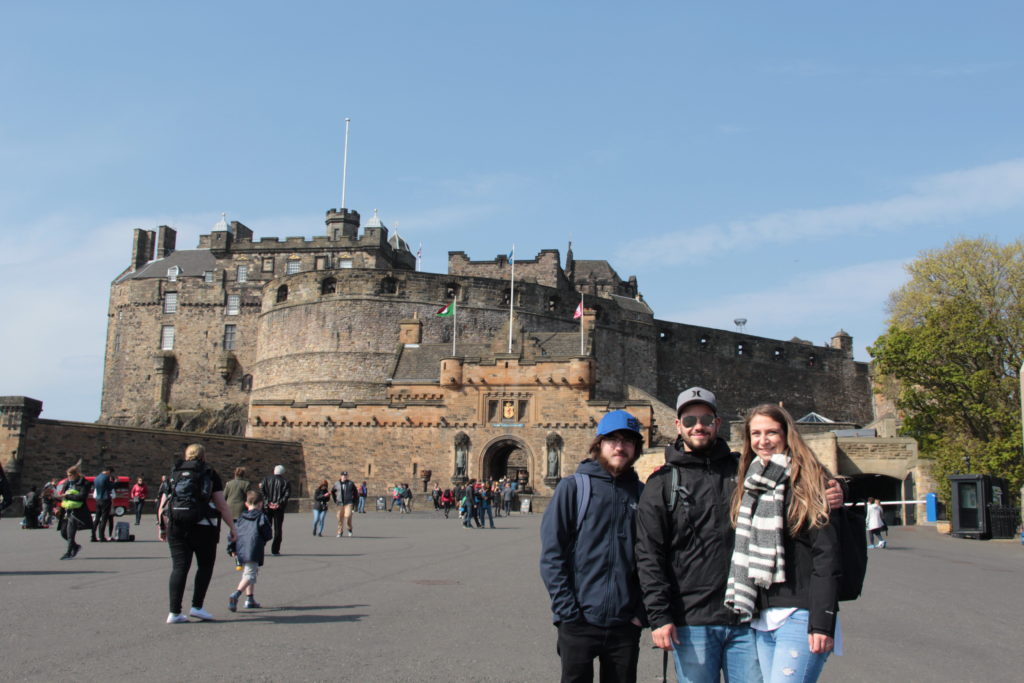 Drumnadrochit (Loch Ness)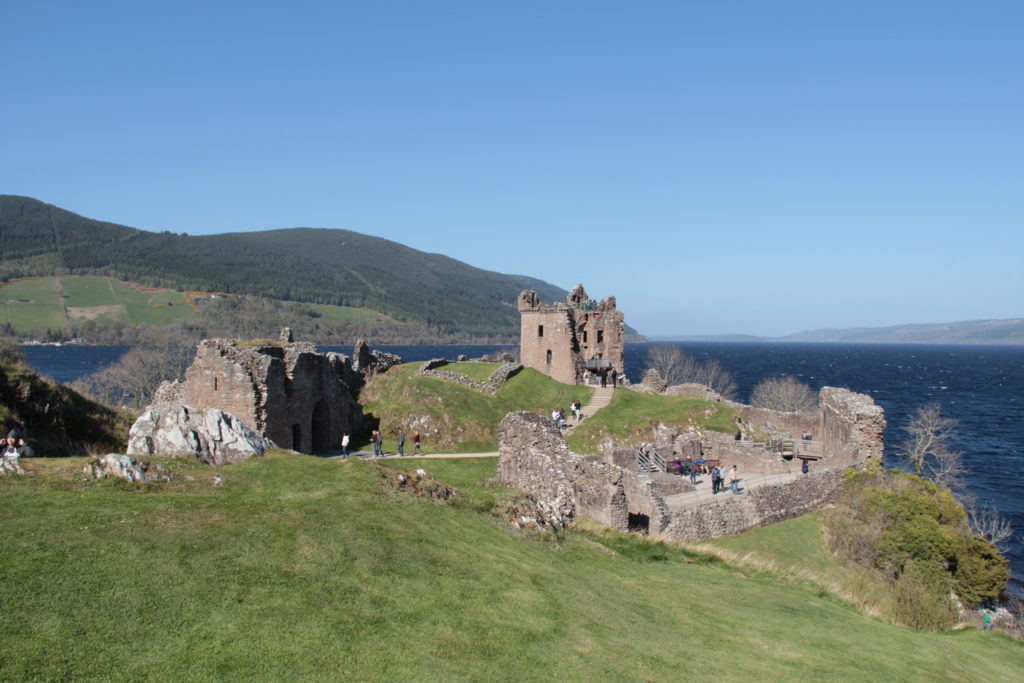 Cairngorms National Park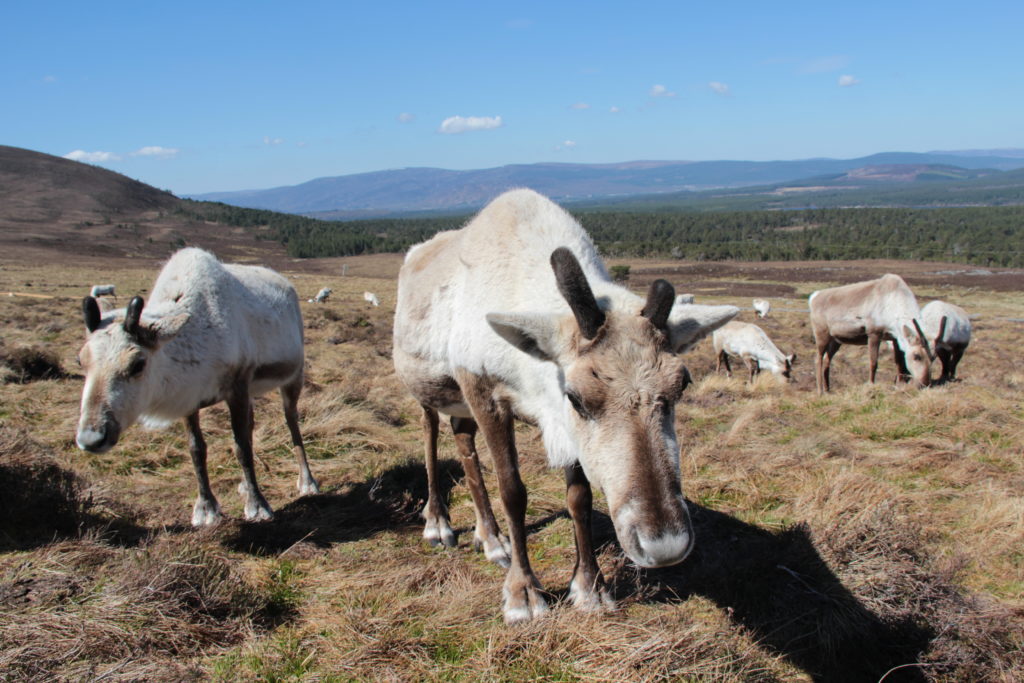 London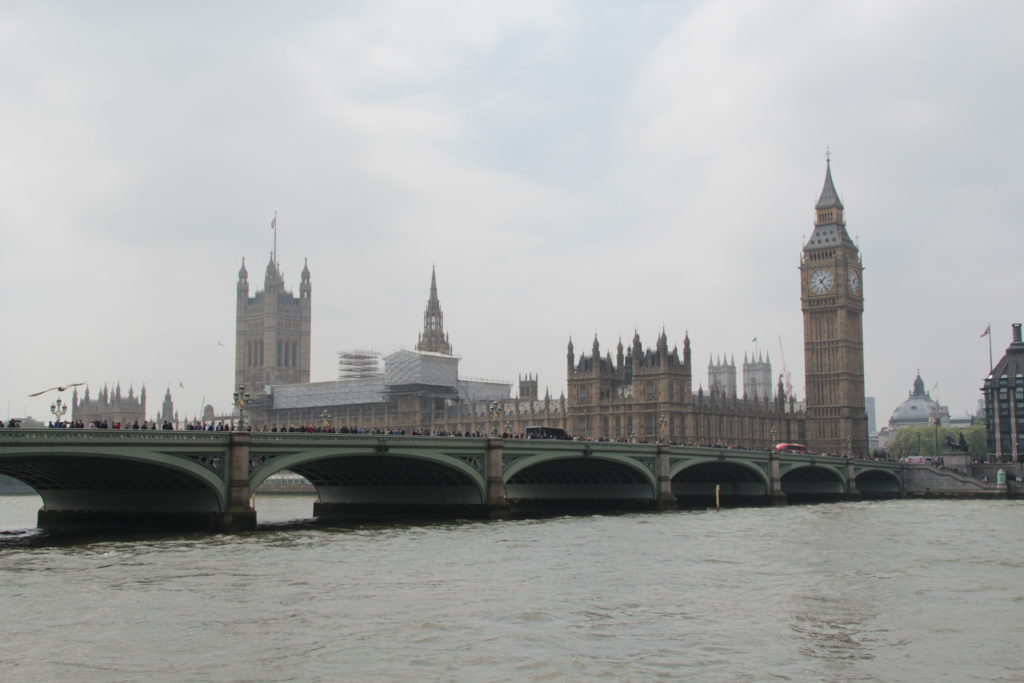 Disneyland Paris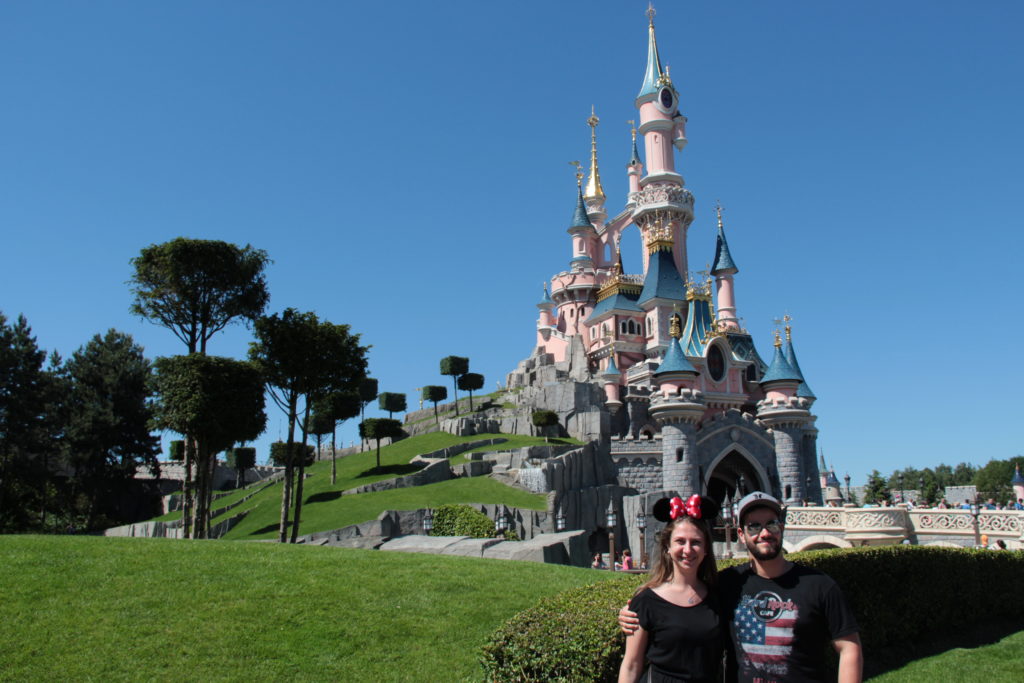 June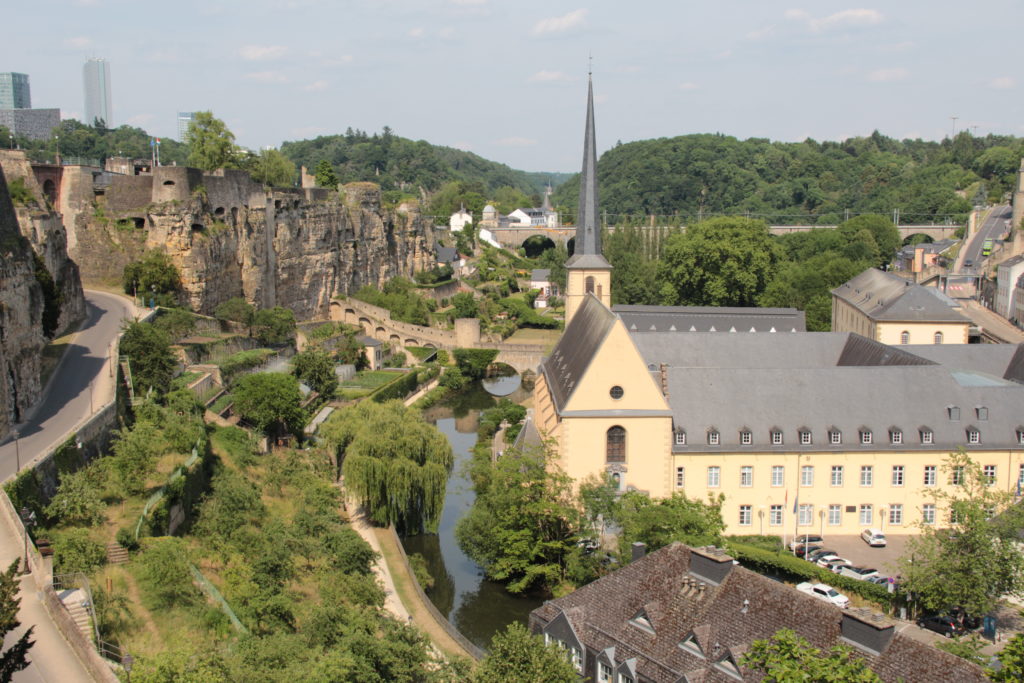 July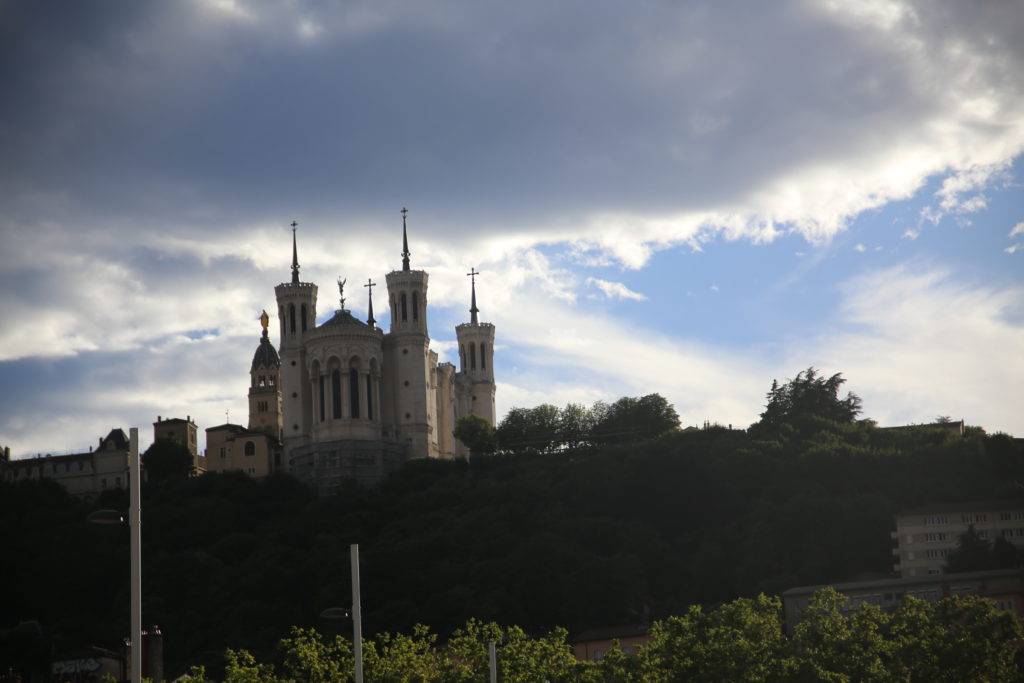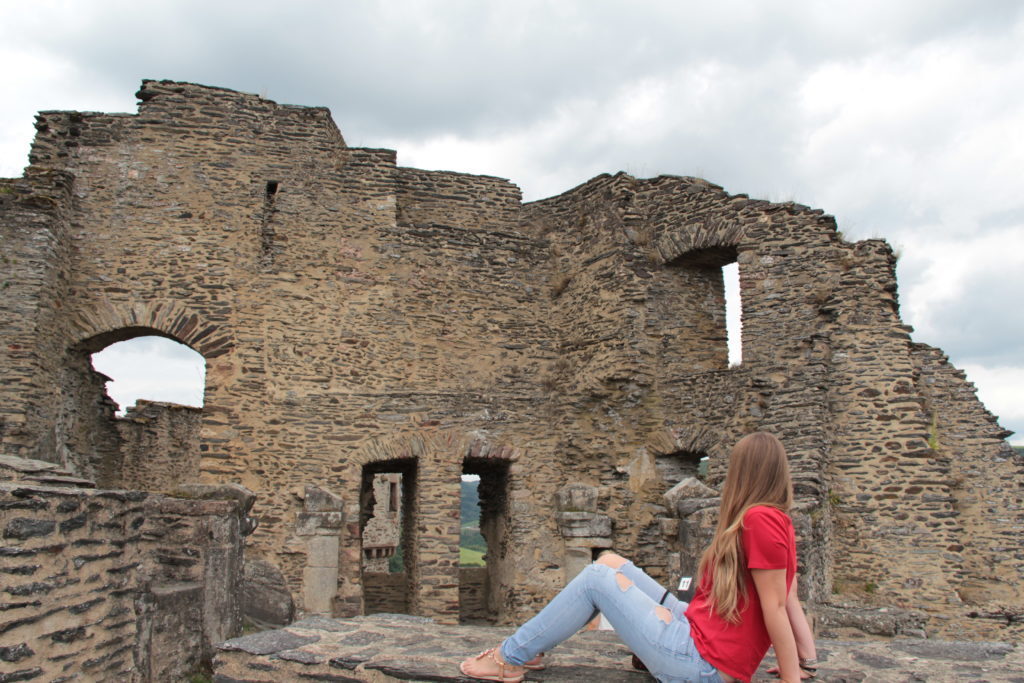 September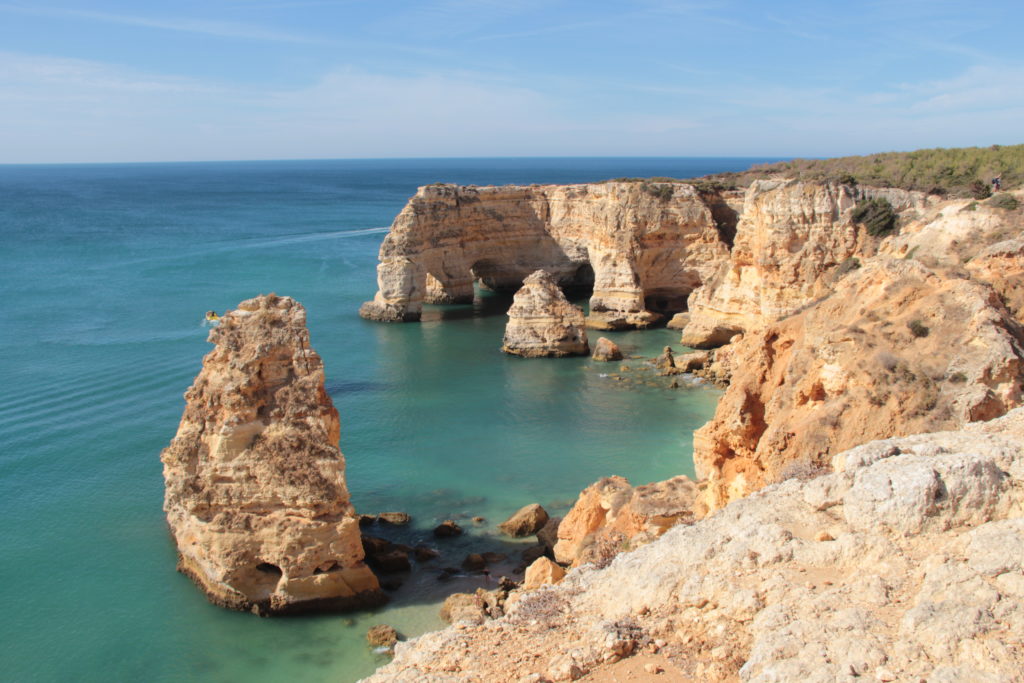 Cabo da Roca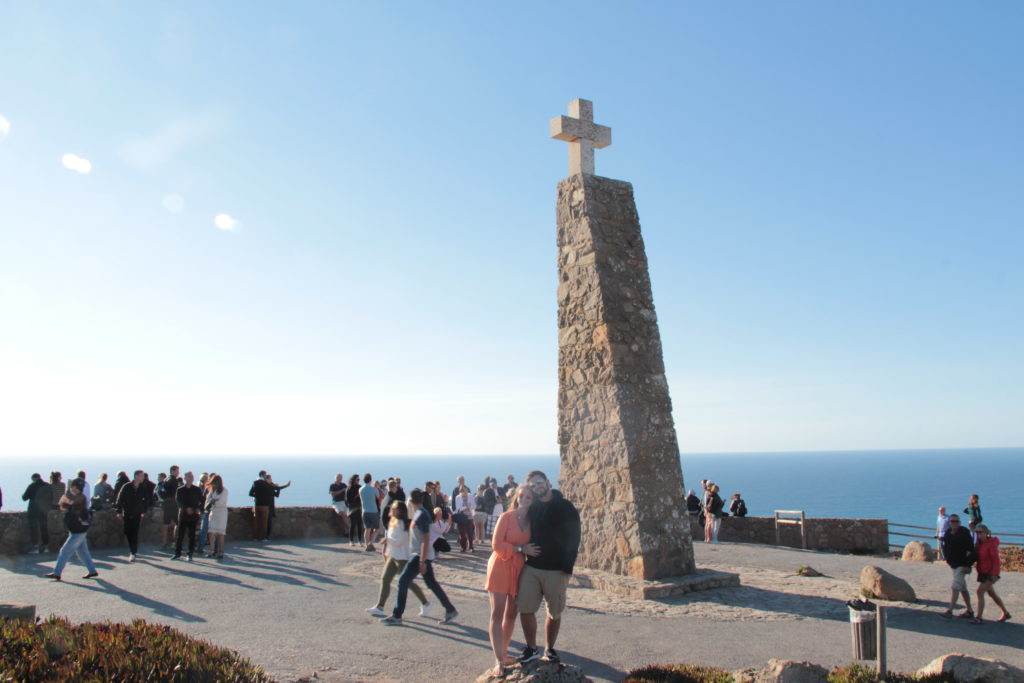 Lisbon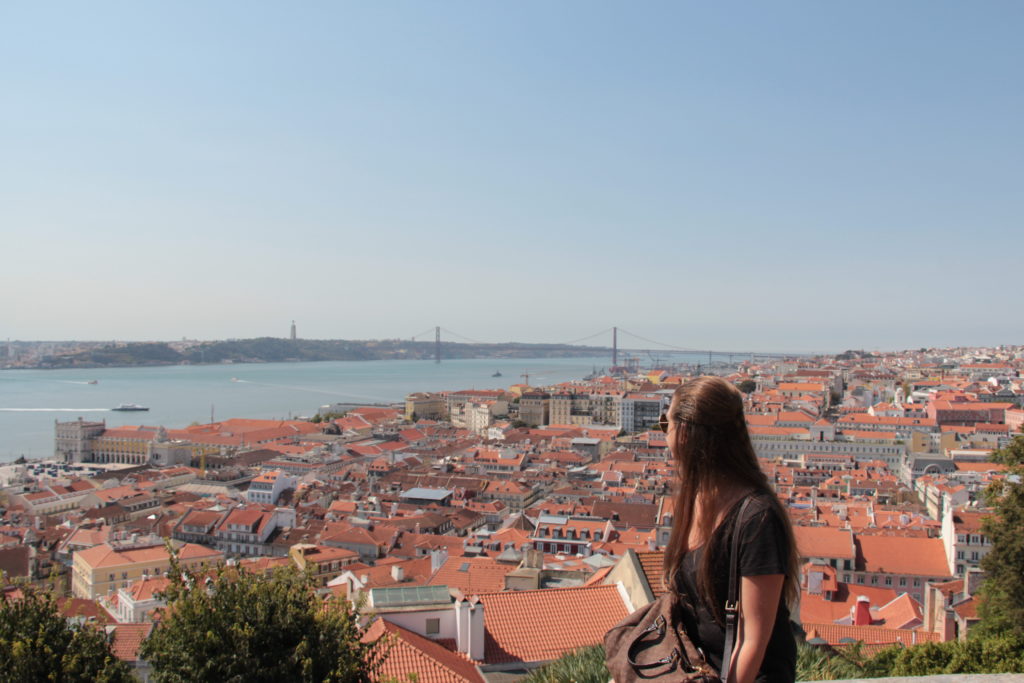 October
Schengen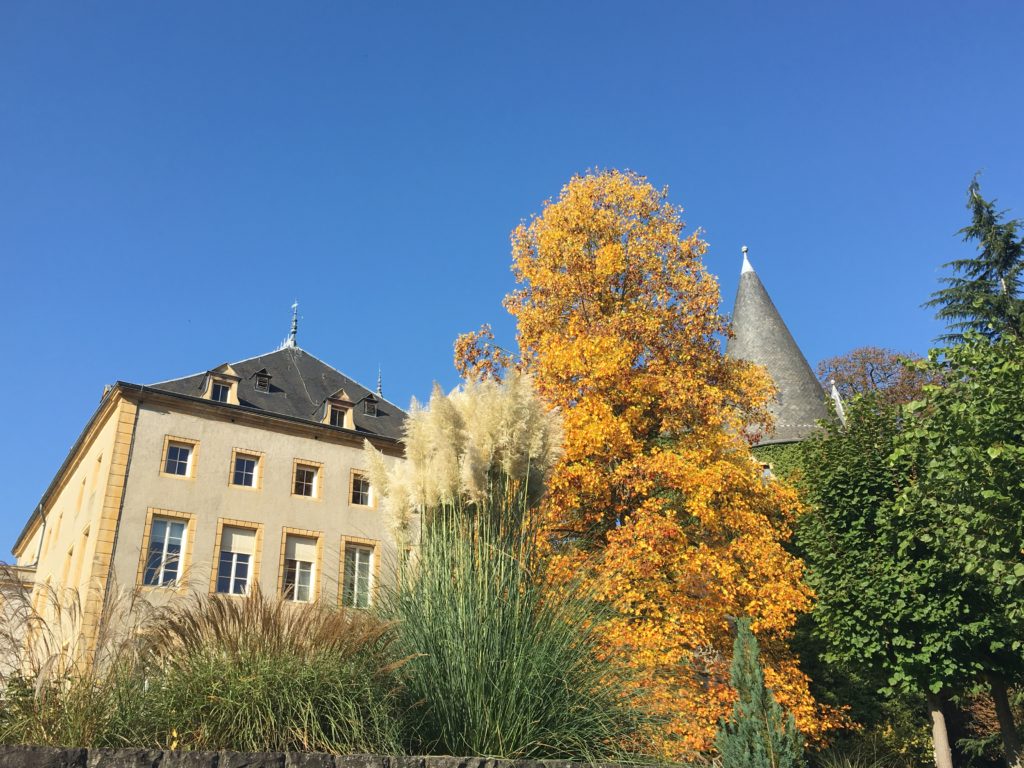 What about you? Are you satisfied with all your trips in 2017? Are you already planning 2018? Which destinations are on your list?