Venise – Florence – Pisa – Rome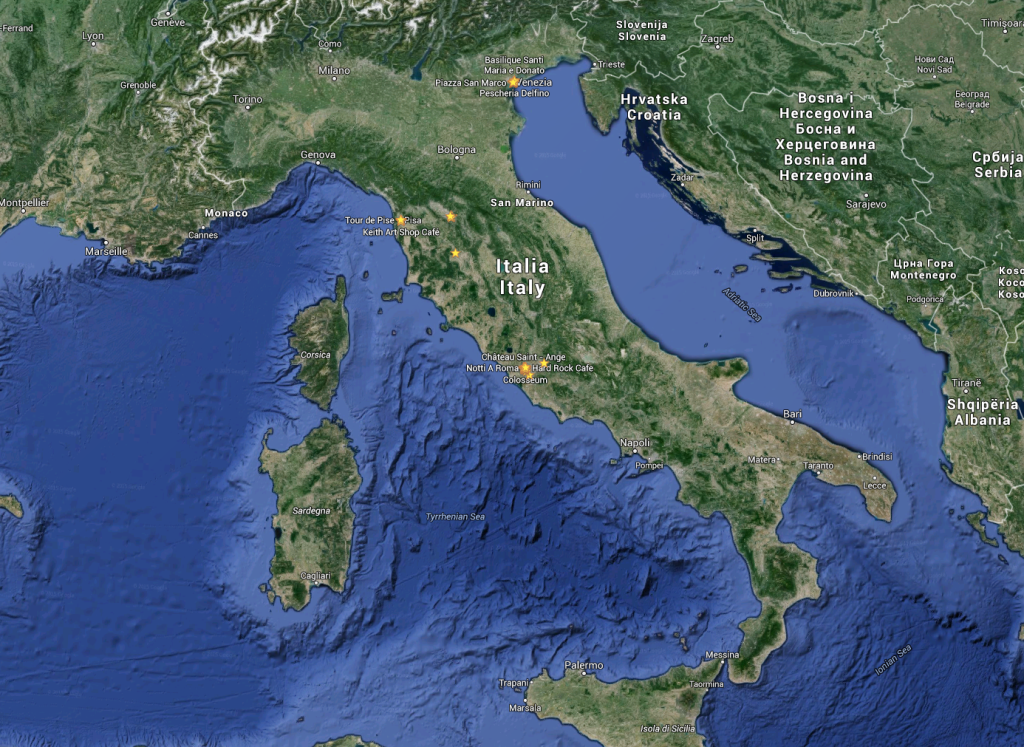 Let's be honest, after our short but very breathtaking car ride trough Italy 2 years ago, we absolutely didn't want to drive in Italy again! So that's the way our Italy trip developed from. As we wanted to do some destinations in our trip, we decided to take the train! I have to mention that everyone who is a little bit informed about Italy, knows about the lifestyle of them and their fondness for striking.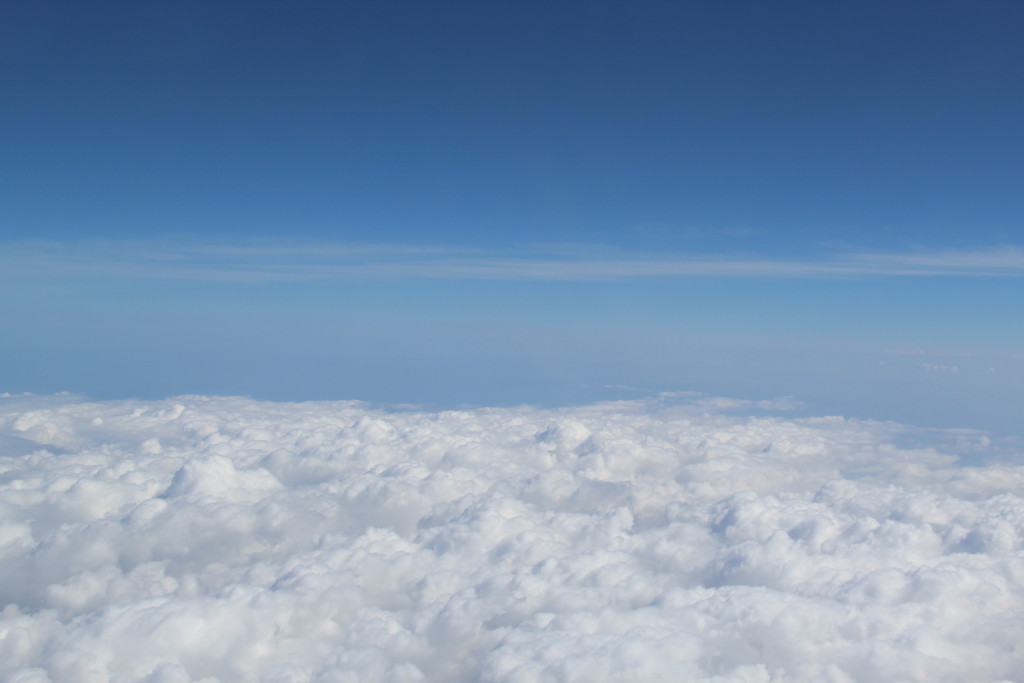 Our first destination was Venice, which we reached by plane. This was quite comfortable, because the airport is only 20 minutes from my hometown away. The real experience begun in Venice itself. As we wanted to jump directly into the venetian lifestyle, we wanted to reach the lagoon by boat and not by bus. There are also water taxis, but they are too expensive for students, although I would have loved to take one of those taxis. So we bought tickets for the Allilaguna, which is their service from the airport to the Venice Lagoon.
Arriving at the dock, we saw already the crowds of people. It seemed like everybody would take the boat to Venice. It took us 45 minutes of waiting in the sun without water to get on that boat. Although, this was only the first time that we had to wait on our trip.
In Venice itself, we had a ticket for all the Vaporettas and boats for 72h, which was absolutely worth it, because it is the best way to discover Venice and to reach all the main attractions.
After 3 nights in Venice, we left this beautiful city to head to Florence by train. I booked the tickets online and also reserved our seats. I have to admit, that the Italian train system works very well. The train arrived and left on time, there was space for our luggage and there was a dining car. So we arrived safely in Florence, where we booked immediately the train tickets for Pisa for the next day.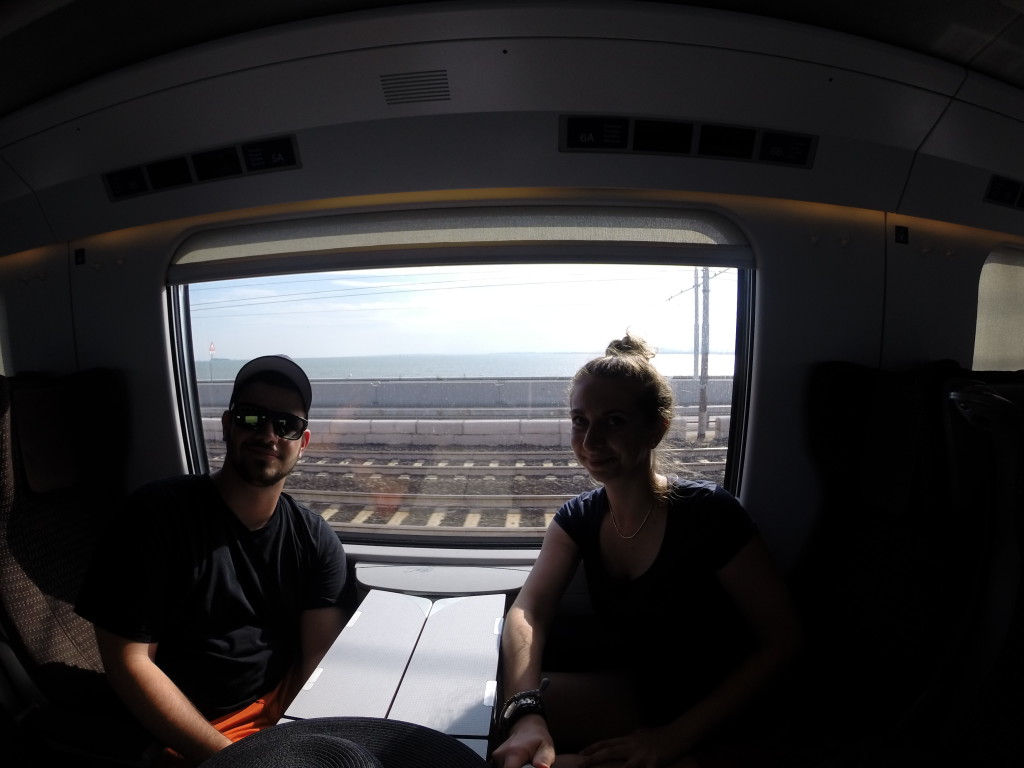 In the next morning, we got up really early to catch the train for Pisa. Arriving at the train station, I immediately saw that many trains had been cancelled. While I still hoped that our train wasn't amongst those who had been cancelled, my hope died, when I asked somebody if I could get to Pisa today. The men informed me kindly that there was a strike going on, and therefore, trains would restart to drive from 5pm.
 As you can imagine, there was a huge panic in the hall, because a lot of people would go to Pisa on that day. And nobody was informed about nothing. So we asked someone if there is a bus driving from Florence to Pisa. And indeed, there was a bus driving from Florence to Pisa Airport. Immediately, we headed to the bus station where millions of people already waited. Soon, we noticed, that with the friendly way of a waiting in a line, we wouldn't come far. So with a little bit of luck and pressing forward, we finally were on our way to Pisa Airport. As the strike didn't only affect trains, but also highways, the bus driver made a huge detour to avoid the traffic jam. Finally, after a 2 hours bus ride, we finally arrived at Pisa Airport, where we took the bus to get to the center of Pisa.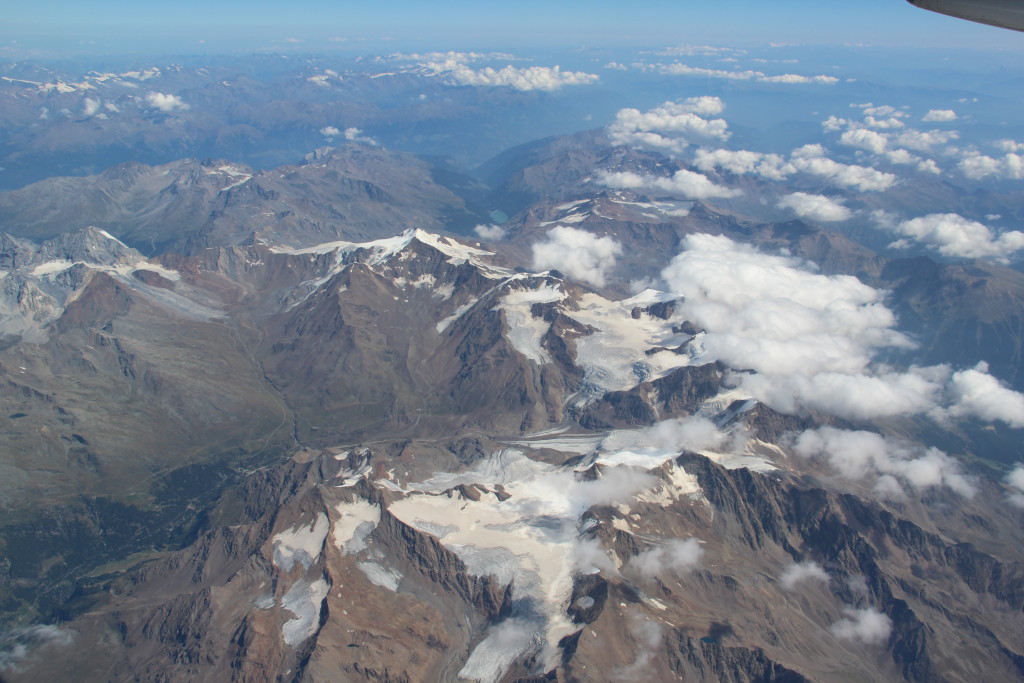 To get back to Florence, we took the train which we booked the day before. After switching the train for some reasons, we finally headed back to Florence.
In Florence itself, we did everything by foot, because all the main attractions are really close together, so you don't have to take the bus.
After 3 nights in Florence, we continued our way to Rome with the train. This works again perfectly, and so we made it safely to Rome. In Rome itself, we bought again a 72h ticket, which allowed us to take all the public transports. This was really helpful, because in Rome, everything is not so close together.
After 10 days, I was so tired of all that public transport, that we booked a shuttle to get to the airport in Rome, where we took our flight back to Luxembourg.
In conclusion, I was positively surprised by the functioning of the Italian trains and would recommend it to everyone who will not get in contact with the Italian style to drive a car.